3 Ways to Track Time and Bill More Accurately with HubSpot
by Jarno Koopman on March 29, 2020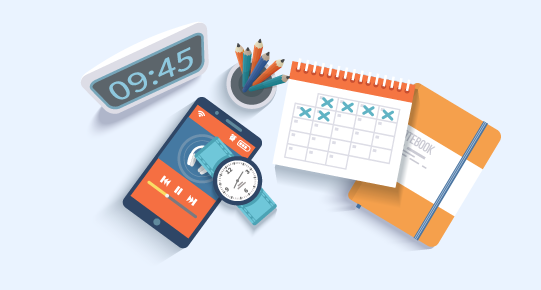 No matter how big or small your business is, effective and easy time tracking is the key to efficiency, to working smarter not harder. It's a real shame, but up untill today time tracking in HubSpot was no options. Luckily there's now a tool that enables you to track time through a native integration with HubSpot. Team members who are able to track their time more easily are more apt to track it accurately.
Project managers who implement smart time tracking solutions can have a better grip on how long projects are taking, what they're costing, and where the major time-sucks are (and with whom).
Establishing and integrating comprehensive time tracking makes life easier on employees & contractors and business owners & team leaders alike. The benefits of effective time tracking solutions include:
Improve forecasting

Increase productivity/efficiency

Promote transparency

Save money
Benefits of tracking time within HubSpot
Companies that work within the HubSpot ecosystem need an intelligent HubSpot time tracking solution, especially those who work with multiple clients, bill by the hour, track team efficiency, and/or work with freelancers or remote teams.
So, who is HubSpot time tracking for?
"For (professional) service organizations —like marketing agencies, IT & management consultants, architects, accountants, etc. — tracking time is a particularly important indicator to billing and increasing profitability."
And for those using HubSpot to track marketing and sales activities, it makes sense to want visibility into billable hours all within your CRM.
If you want to start tracking time and reap all the benefits for your organization, you'll first need to integrate a time-tracking app with your HubSpot CRM.
To find out if the solution you're considering makes the cut, we share 3 ways to track time and bill more accurately with HubSpot. We'll explore both native HubSpot features and a unique integration that can help your team increase productivity and streamline the time tracking process.
1.
Understand time going toward client activity.
It's mission critical for small businesses that use HubSpot to get a realistic grip on how much time is really going toward each client. And that includes time spent on wrangling clients before the deal is Close Won. On your sales team, members might not want to wait until the deal is Closed Won to begin tracking time toward a client or project. Plus, by effectively tracking time on the sales side, project managers can get valuable insights into how a particular client communicates to prep them for what's to come.
"At the end of the day, if you want to track time and bill more accurately, you'll need to SEE all client activity from one feed within HubSpot."
This view helps managers see team efficiency or check in on those high-touch projects. It's an extremely powerful visual tool that's a no-brainer to boost efficiency.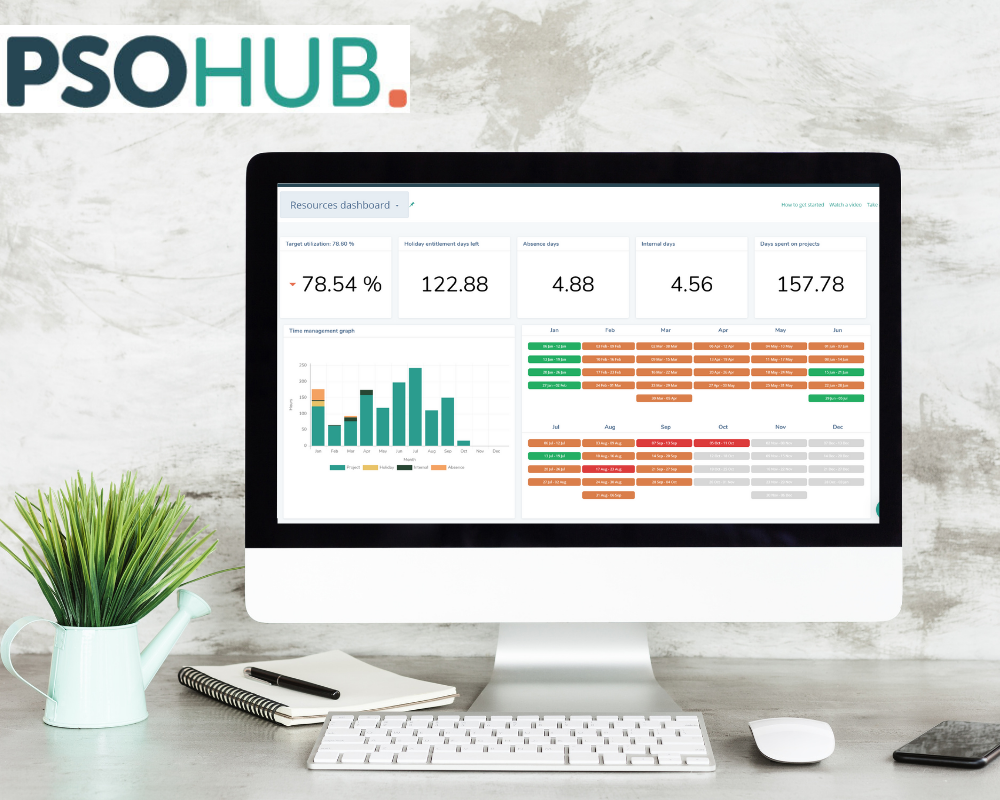 2.
Automate your invoicing.
Time tracking toward a specific client or project deal in HubSpot will allow you to leverage HubSpot's automation tools to set sales task reminders when it's time to reach out for billing or renewal. You can also use HubSpot's invoice integration tools to trigger marketing email reminders to clients.
By automating your invoices, you can make sure you never miss a billing again and decrease your deal-to-cash time . Get paid faster!
3.
Improve reporting.
Reporting in HubSpot without a clear connection to your team's time tracking or billing software may only provide you with data about the first payment or milestone. This is not a truly accurate representation of your business's cash flow.
Also, for those needing to track expenses, the fixed deal amount may not accommodate these costs during the project.
What you need is a time tracking solution that integrates with HubSpot and can provide you with real-time information as to how long each deal is taking along with which team members may be more efficient with their time than others. It would be great if your solution can follow you after the deal as well.
Do all 3 with PSOhub.
If you want to optimize your time tracking in HubSpot by seeing client activity, automating your invoicing, and viewing up-to-the-minute reports, PSOhub is currently the only solution to provide these features within the HubSpot ecosystem. Having this kind of all-in-one visibility in the platform is only possible with PSOhub's smart, self-driving solutions for:
Financial report dashboard
You can power your business and get intuitive time tracking that will work wonders for your team's productivity levels, all while staying in the same environment you work in anyway.