Project Management software to boost your ROI
Project Management software
for Consulting firms
Set up engagements, track your time, bill clients, and more! Financial services and accounting firms love PSOhub for its self-driving tools and simple integrations.




"PSOhub is a useful tool for tracking and collaborating on projects with my team."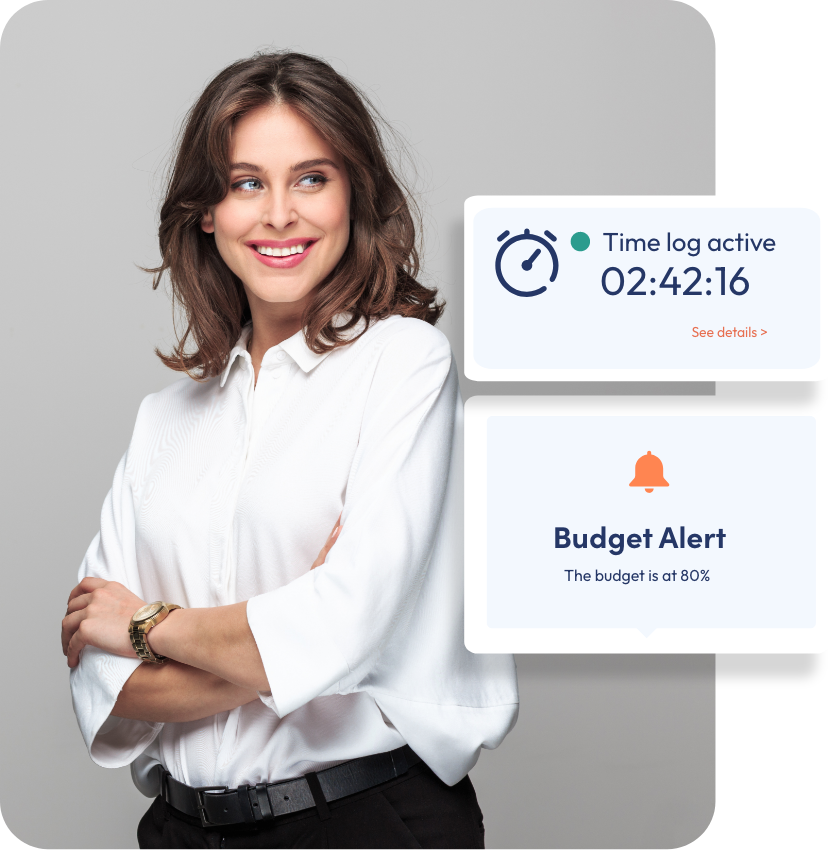 "I love spending time on creating a companies' brand strategy and other creative projects. PSOhub enables me to spend as little time as possible on dull administrative work. This way I can focus on what I really love to do!"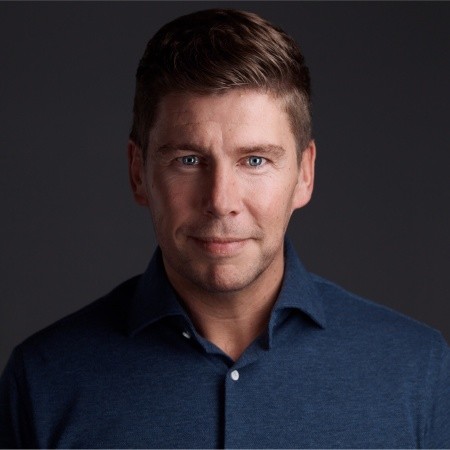 Bouke te Pas
Owner at Peppermint Media
Pick up where CRM leaves off.
Your time is valuable. Log more of it with self-driving time tracking and simple manual time logs in your PSOhub calendar, timesheet grid, browser extension or mobile app.



Manage your engagements from lead to cash.
With PSOhub you can manage your engagements from marketing to sales to contract to invoice — and get alerted if anything goes off-track.

Track and log time automatically.
PSOhub offers 3 ways to track your billable time: through an automatic calendar integration, with a simple mobile app, or via user-friendly timesheets. All-time logs are automatically applied to invoices and contracts.


PSOhub solutions include: