Task Management
Smart project and task management
Prioritizing, delegating, and reporting on your projects just got easier. Track and manage team activities in PSOhub with task boards.




"PSOHub is easy to use tool to manage project tasks. "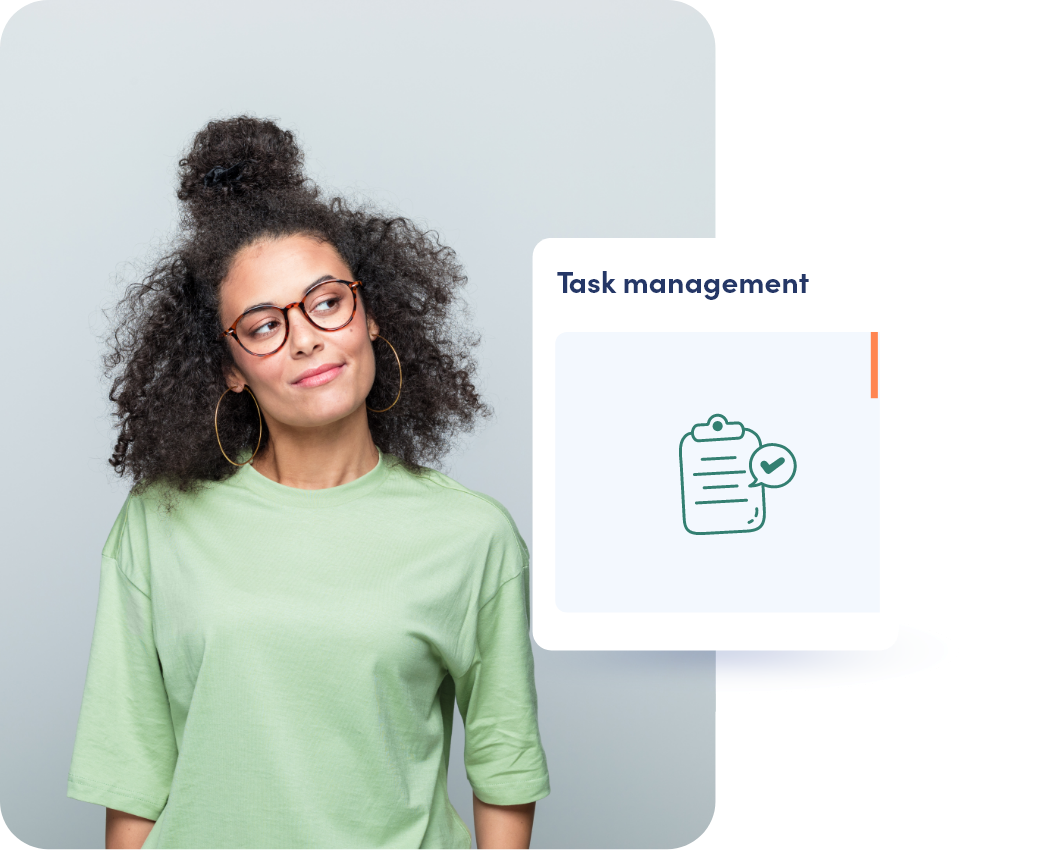 Task boards
Use familiar Kanban or other boards to create and manage tasks that advance your agile approach directly within PSOhub's project management tools.
Task creation & collaboration
Divide each project activity into smaller tasks and assign them to your team, set priorities, and track progress. Improve team collaboration by sharing files, comments, and progress in one integrated tool.
Project templates
Project managers can set up projects in no time by using out-of-the-box task board templates or creating new task board templates from your most successful projects.
Project planning
Prioritize tasks and create a project schedule using the Gantt chart. Share these visual timelines with clients to keep everyone on track.
Resource management
Get an accurate view of each team member's workload in order to manage resources and assign tasks efficiently.
Dashboards and reporting
Real-time lists and reports in PSOhub provide managers and owners with the most comprehensive overview of all your projects.
Task Management by PSOhub.
Discover in one fact sheet what PSOhub can do for your organization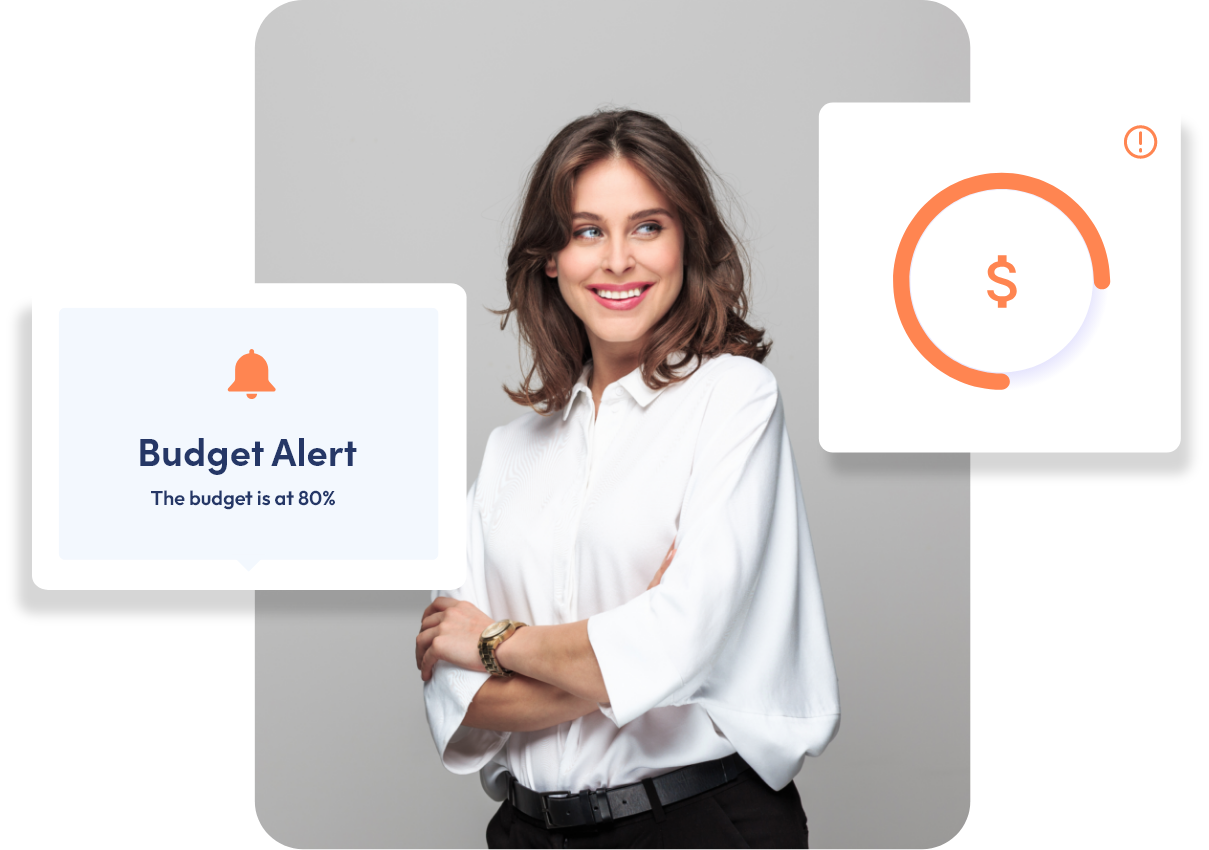 Manage projects in organized task list
Planning activities and tracking progress to a project's completion can seem cumbersome. But breaking down your project into organized tasks lists enables teams to properly manage their workload and get stuff done faster.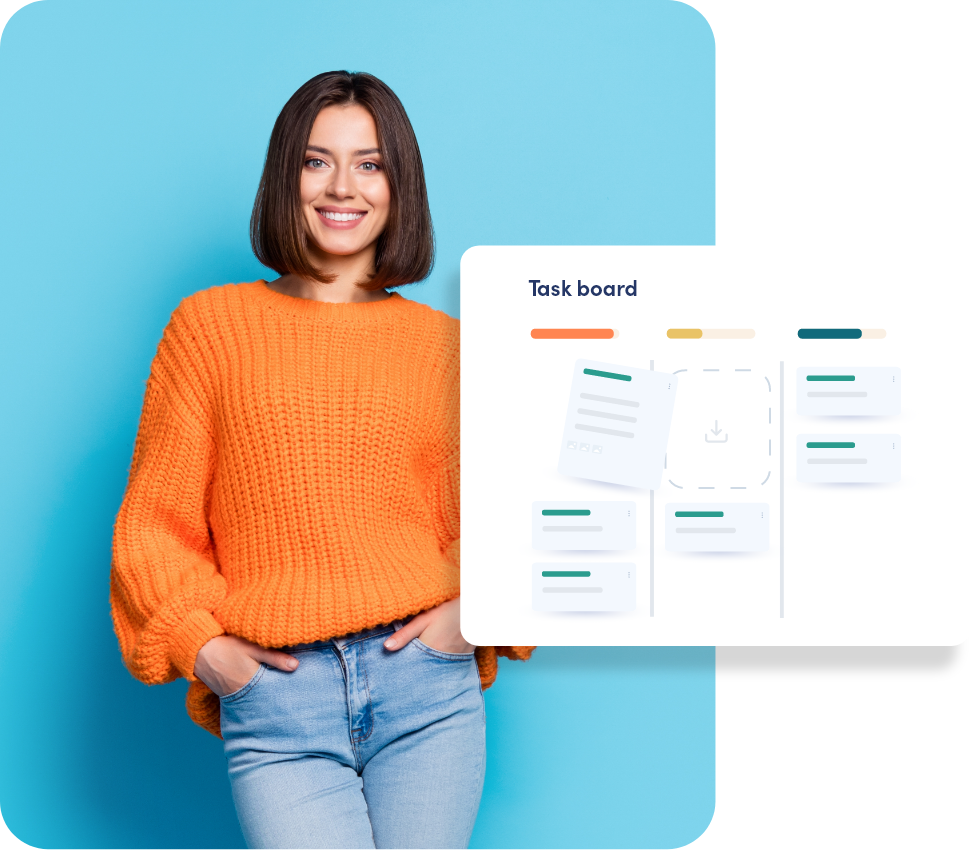 Improve multitasking and team collaboration
Working together can be a real challenge, especially when multiple team members are working on multiple projects. A task management tool can significantly improve team collaboration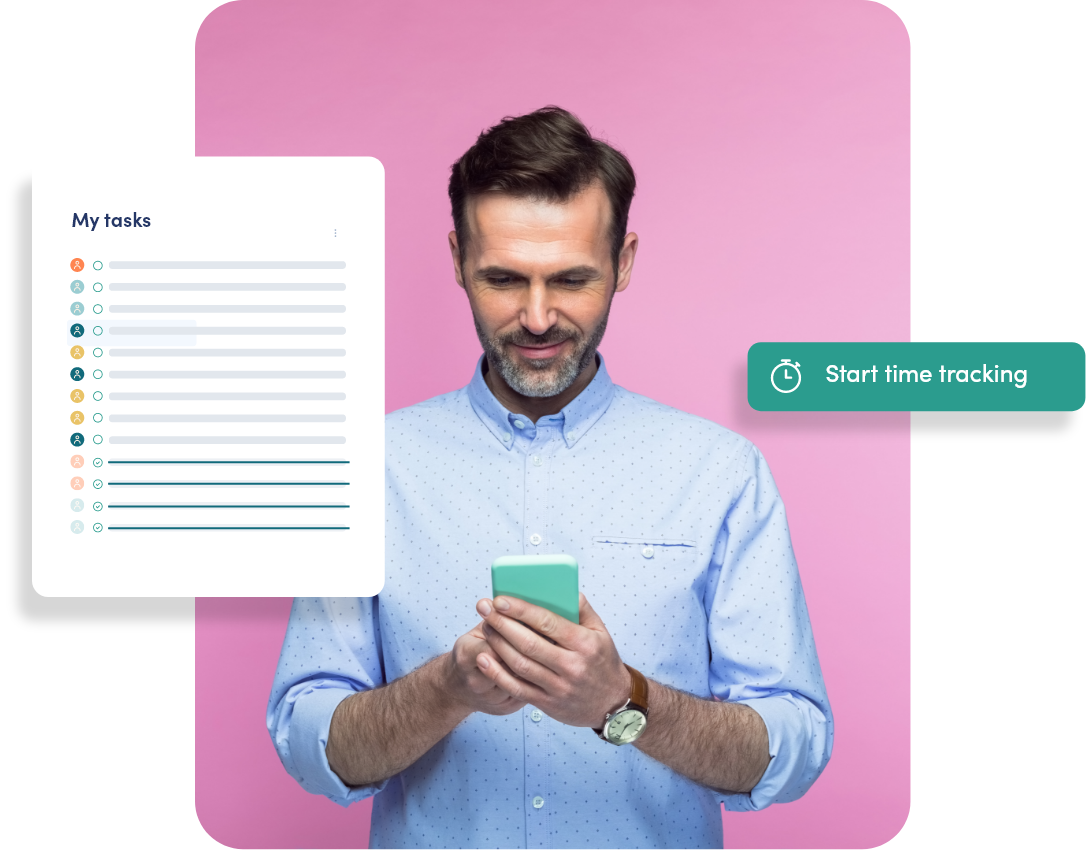 Track time efficiently and automate invoices
PSOhub takes care of the messiness of tracking time by enabling users to automatically track time on tasks which can then trigger the invoicing process - so nothing, not even time, can slip through the cracks.
Trusted by companies in 30+ countries. Want to know why?



"Excellent Project Management Software"
"Simple and effective"
"Simple, quick, efficient"
"Excellent integrated PSO for HubSpot users"
"All-in-one solution for businesses working with HubSpot"
"The system we've been looking for"
"A vital tool for our business"
"Incredible customer service"