Project Management software to boost your ROI
Project Management software for Software, High-Tech & IT Services
Project templates, self-driving timesheets, recurring contracts, and invoices... you can automate it all with PSOhub!
"In the past we needed 3 different software solutions for time tracking, project management and invoicing. Very cumbersome. With PSOhub we now have one single solution, which is ideal!"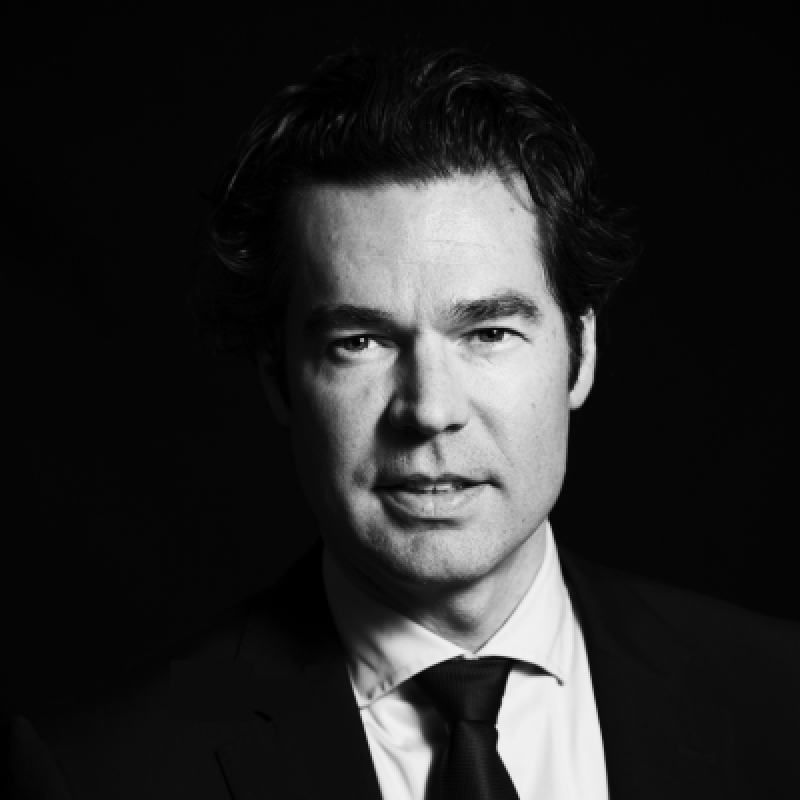 Paul van der Hulst
Owner at Y. Digital
"A few years ago we selected HubSpot as our CRM, Marketing and Sales solution. Unfortunately parts of the funnel-2-cash process couldn't be automated properly. Thanks to PSOhub we now can. This saves us a lot of manual, administrative work."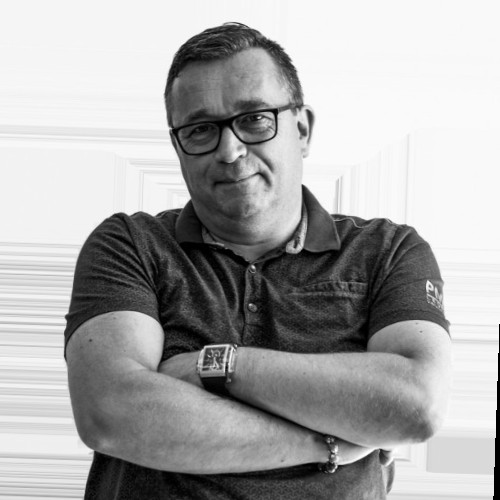 Ronald Beer
Owner at Appronto
Unlock new automation potential.
PSOhub enables cross-platform workflow automation as you've never seen before. Create and manage projects, set up contracts, bill clients, track time with fewer manual steps, and watch productivity soar!

Get next-level time tracking.


Use CRM intergrations that actually work.
Bad CRM integrations drag businesses down. PSOhub was designed from the start to integrate with HubSpot, and we act as the missing link between HubSpot and other third-party apps.
Set rates based on project and role.
You might be a project manager one minute and a developer the next. Why not bill your clients differently based on your role? PSOhub's contract and invoice features let you manage rates by role and project.
PSOhub solutions include:
PSOhub insights. Perfect for your coffee break.