Increase your ROI
Project Management Software for Architects and Engineers
Set up contracts, track your time, bill clients, and more! Architects and engineers love PSOhub for its automation and predictive analysis capabilities.




"PSO Hub provides our team with a great way to collaborate and keep tabs on existing projects, while being able to plan ahead for our clients. "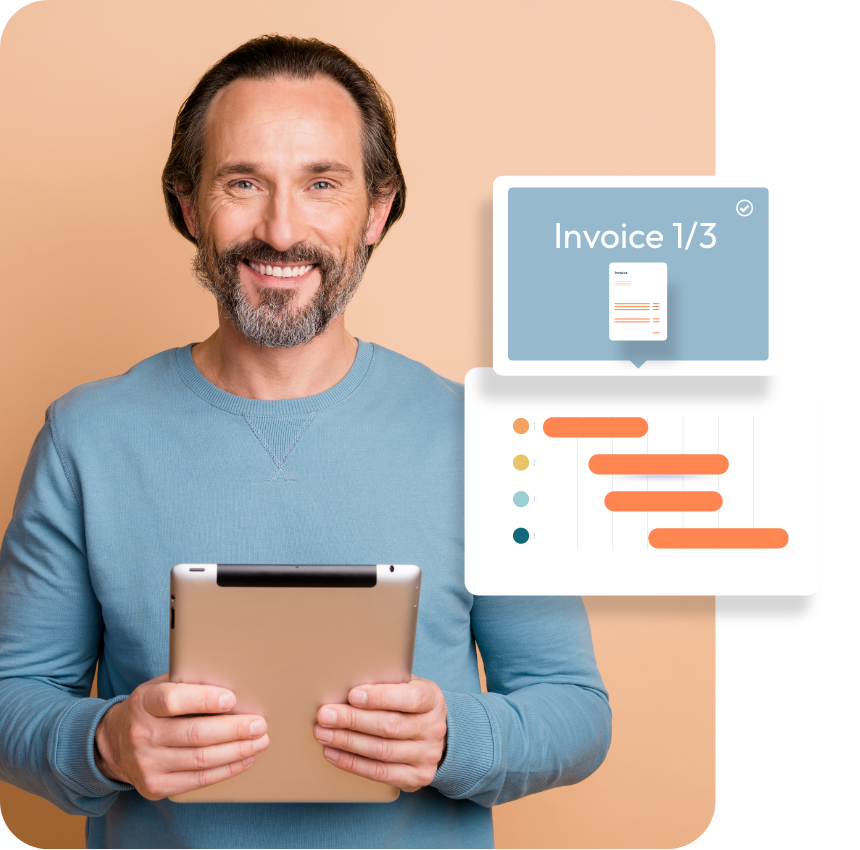 Prevent projects from getting off-track.
PSOhub enables predictive analysis and notifies you when projects are in danger of going over time or over budget. Through a complete work breakdown structure, you can divide a project into logical phases with a set budget per phase.



Keep project info in one place.
Nothing drags down productivity like using multiple solutions for managing tasks, contracts, invoices, time logs, emails, and other project information. Through a seamless CRM integration, PSOhub provides a single source of truth for your projects.
Auto-invoice your contracts.
Send invoices automatically and get paid faster. With smart contracts and built-in invoicing, PSOhub makes the entire process self-driving. Already use different accounting software? No problem — we integrate with them, too.


PSOhub solutions include: