Join our team today
Boost your career at PSOhub!
PSOhub is a fast-growing software company, empowering small business teams to achieve their ambitions and work smarter.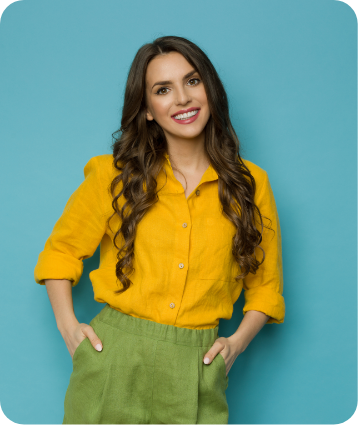 No vacancies
At the moment there are no open job positions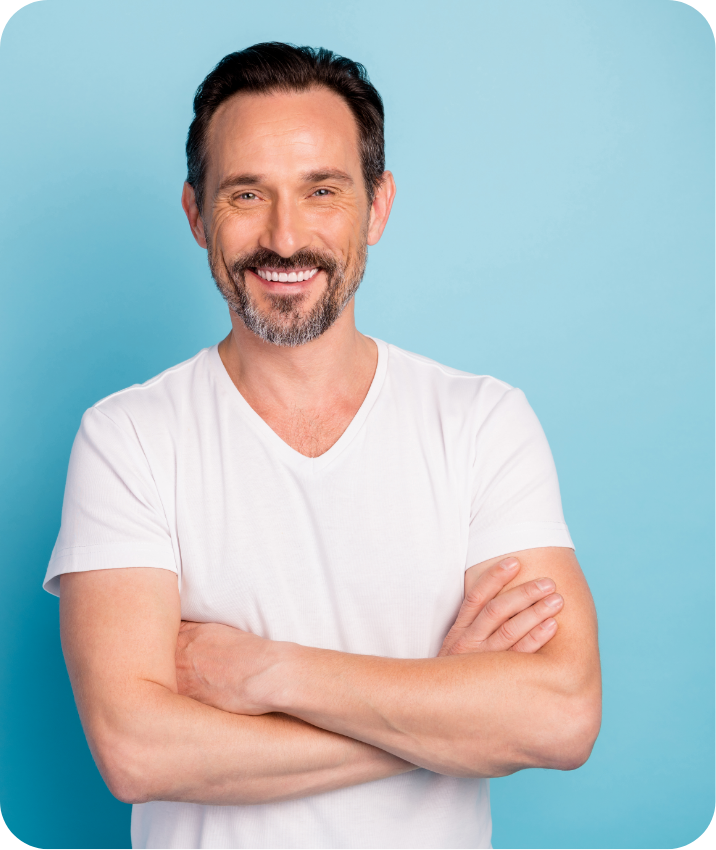 "Working with PSOhub is exciting! I am involved in a startup and working with highly skilled professionals with years of experience and a hands-on mentality. The flexible working hours and to be able to work from home fits perfectly with my work-life balance."

-

Jarno Koopman, Lead Developer @ PSOhub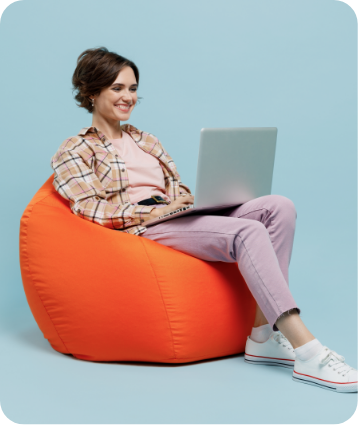 Our mission
Our mission is to be the global leader in smart, predictive, and self-driving project management software for small and medium businesses.
With 30+ years of experience in building PSA Software, we're dedicated to delivering solutions that take care of repetitive and time-consuming administrative tasks.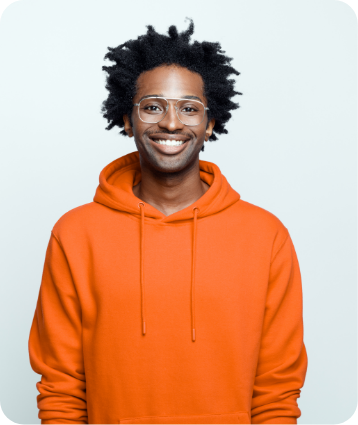 Our team... in a nutshell
Our team is located worldwide. Efficiency is what we believe in; both for our clients and ourselves. Therefore our team members have an independent, productive, and getting things done mentality! Together we are eager to achieve goals and contribute to our mission.
Is your dream job not on the page?
Send an open application
Our application process in 5 steps