Smart Invoicing
Integrated invoicing and billing software
When your invoicing software integrates seamlessly with your own CRM contact records, timesheets, and contracts, the whole billing process becomes a breeze.




"Nice slick project management software that helps us with time reporting and to follow up profitability per project."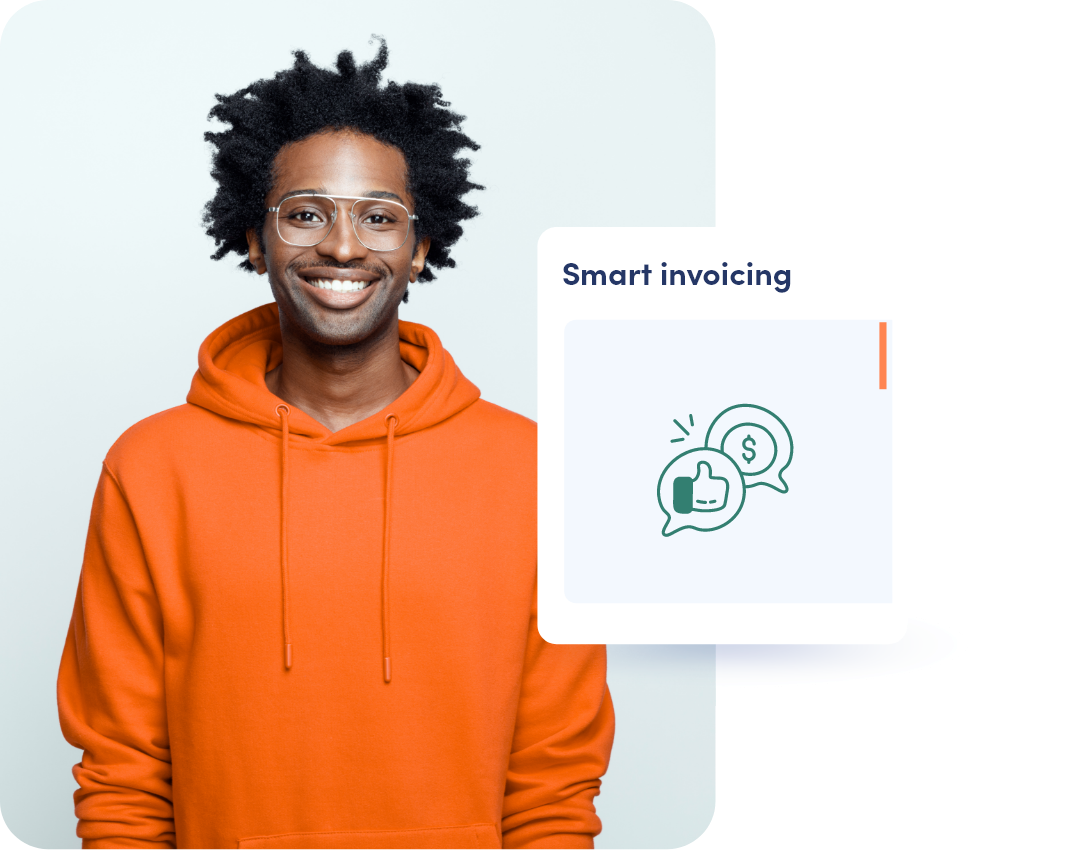 Integrated invoice tracking
You track your marketing and sales in HubSpot...why not your invoices? Make invoice status visible to your whole team and make sure you get paid on time.
Recurring invoices
PSOhub makes it simple to set up recurring invoices. Subscriptions, retainers, installments...just set it and forget it!
Installments & retainers
Do you want to get paid in advance for your services? Or do you prefer to spread payments over an agreed period of time? Then invoice your clients based on installments or retainers.
Accounting software integrations
Already use invoicing and billing software? PSOhub integrates with popular solutions such as Quickbooks, Moneybird, Xero, and Exact Online to help you automate your entire client lifecycle.
Automated invoice approval
PSOhub lets you automate everything, including invoice approval. Save valuable time on recurring and installment invoices.
Manual invoice approval
Need to check your invoice one last time before sending it to the client? No problem. Choose which invoices require manual sign-off.
Smart invoicing by PSOhub.
Discover in one fact sheet what PSOhub can do for your organization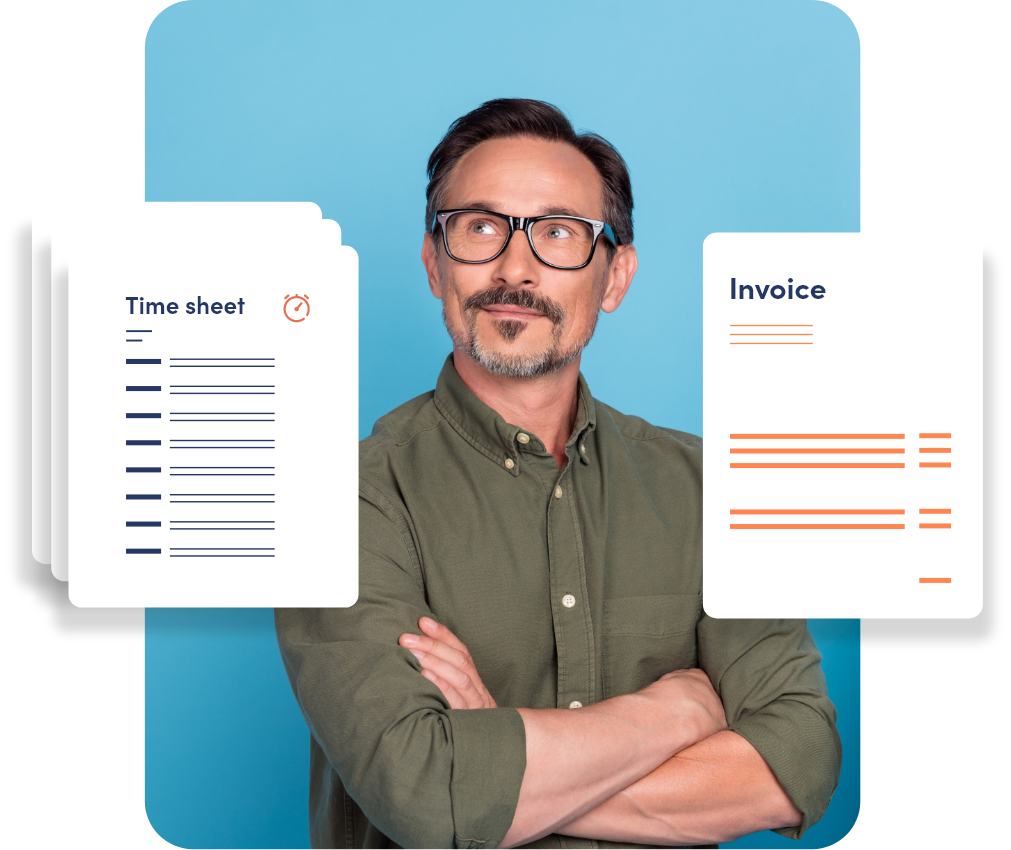 Let your invoices create themselves.
PSOhub automatically pulls in your timesheets, billable rates, and contact information to generate invoices in just a few clicks. Are you already using an invoicing tool? Integrate it with PSOhub and keep your business under one umbrella.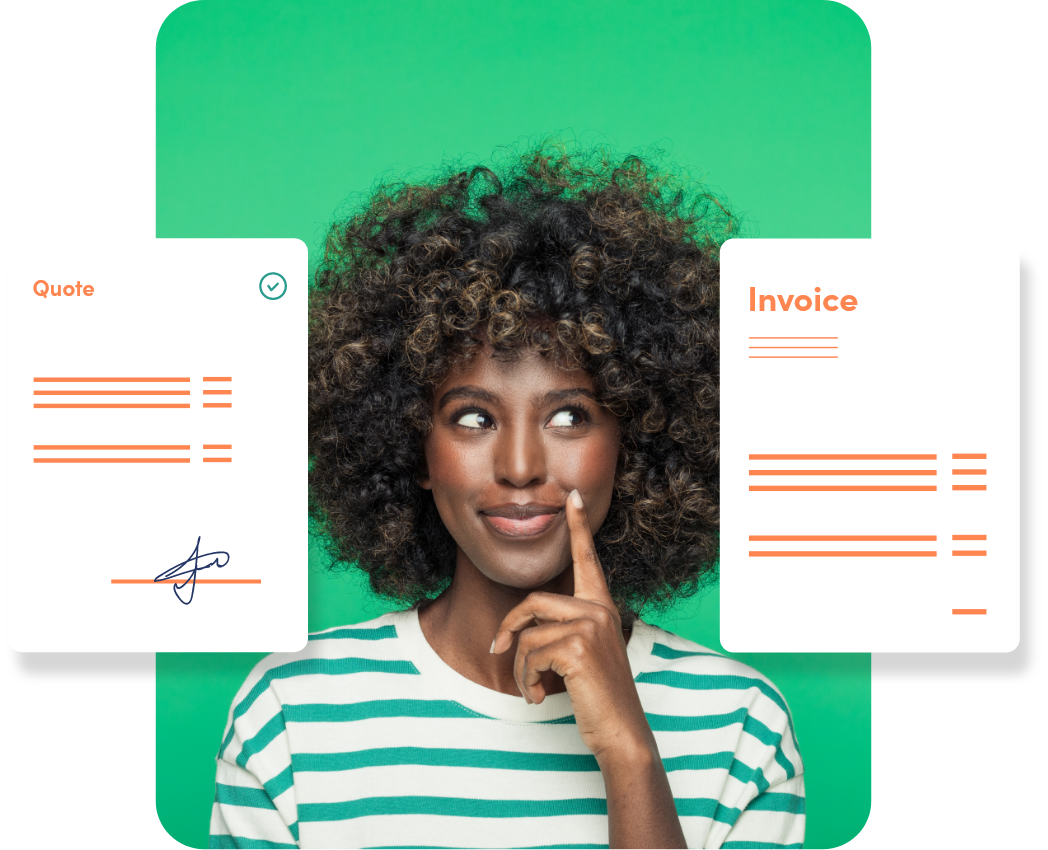 Improve the billing experience for clients
PSOhub offers detailed invoices and a consistent billing process to make life easier for your clients and always make it clear what they're paying for.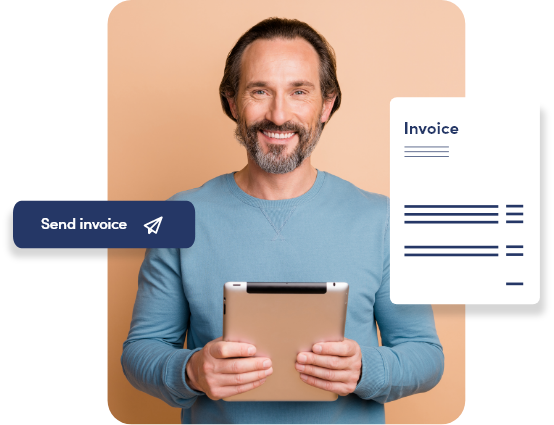 Editable invoices & continuous billing
Invoice labels can be edited, enabling customization of your invoices and multi-language invoicing. Furthermore, you can personalize your invoice e-mail footer note and description.
Why wait until the end of the month to send your invoices? Use PSOhub's smart invoicing features for recurring, installment, milestone, or time & material invoices.
Trusted by companies in 30+ countries. Want to know why?



"Excellent Project Management Software"
"Simple and effective"
"Simple, quick, efficient"
"Excellent integrated PSO for HubSpot users"
"All-in-one solution for businesses working with HubSpot"
"The system we've been looking for"
"A vital tool for our business"
"Incredible customer service"