Contract Management
Easy contract management
Save time and money with contract templates, automatic data entry, and smart management features that prevent over-servicing.




"It gives us one place to manage all our time and tasks, ties all our records to customer contracts, and reveals profit and loss data, by customer. "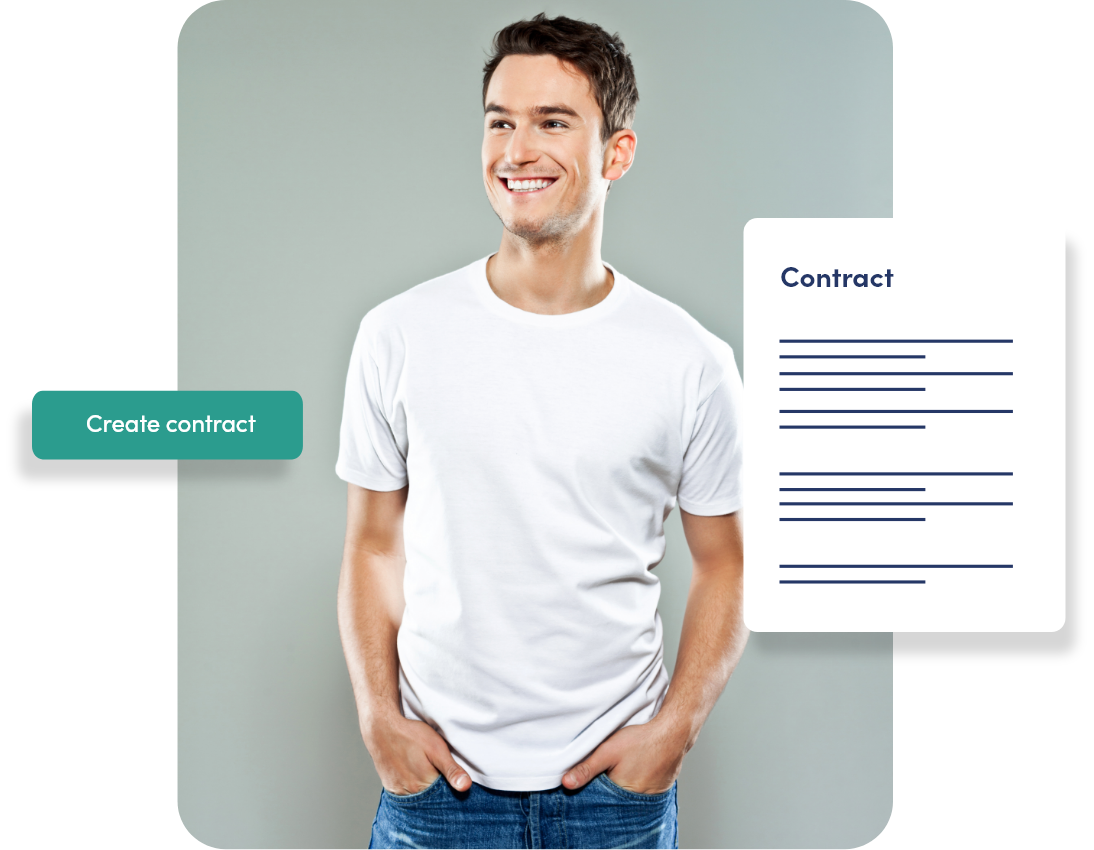 Contract Management features
Smart contract generation
Stop generating contracts from scratch. Build all types of contracts using data from HubSpot, and reuse approaches from past projects in just a few clicks.
Rate and budget management
PSOhub enables you to attach multiple role-based rates to one user and set alerts for time and budget milestones.
Time and material contracts
PSOhub makes it easy to bill clients based on your employees' or subcontractors' timesheets and the materials used for the job.
Fixed-price contracts
Pull data in from your CRM or use your PSOhub data, and easily bill clients using fixed-price contracts.
Recurring and Installment contracts
Use PSOhub's contract management features to automate recurring or milestone-based invoicing.
Dashboards and reporting
How billable is your team? Are there any budgets that are getting off track? With built-in dashboards and reporting, you're always in control.
Contract Management by PSOhub.
Discover in one fact sheet what PSOhub can do for your organization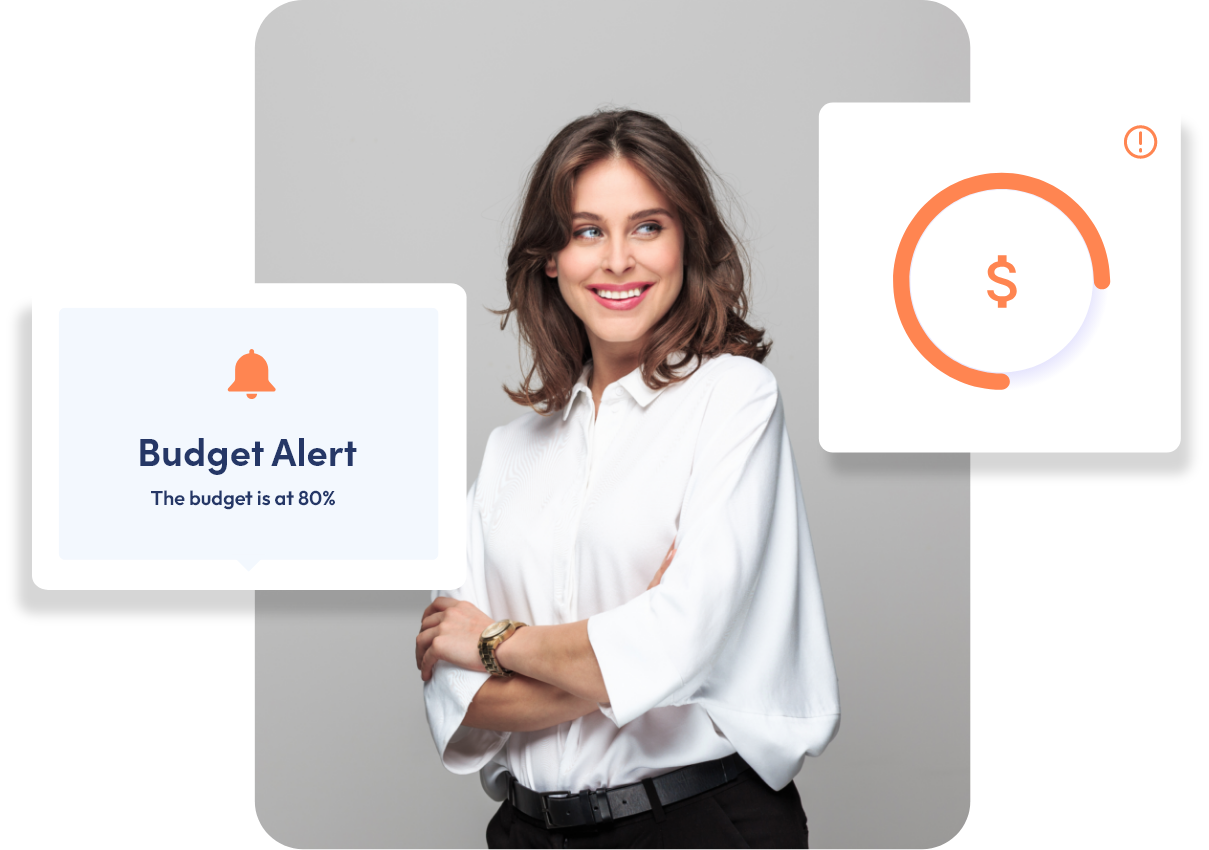 Put an end to overserving
Use automated alerts for time and budget overspending to ensure you're always paid for your work.

Role-based rates? No problem
Use automated alerts for time and budget overspending to ensure you're always paid for your work.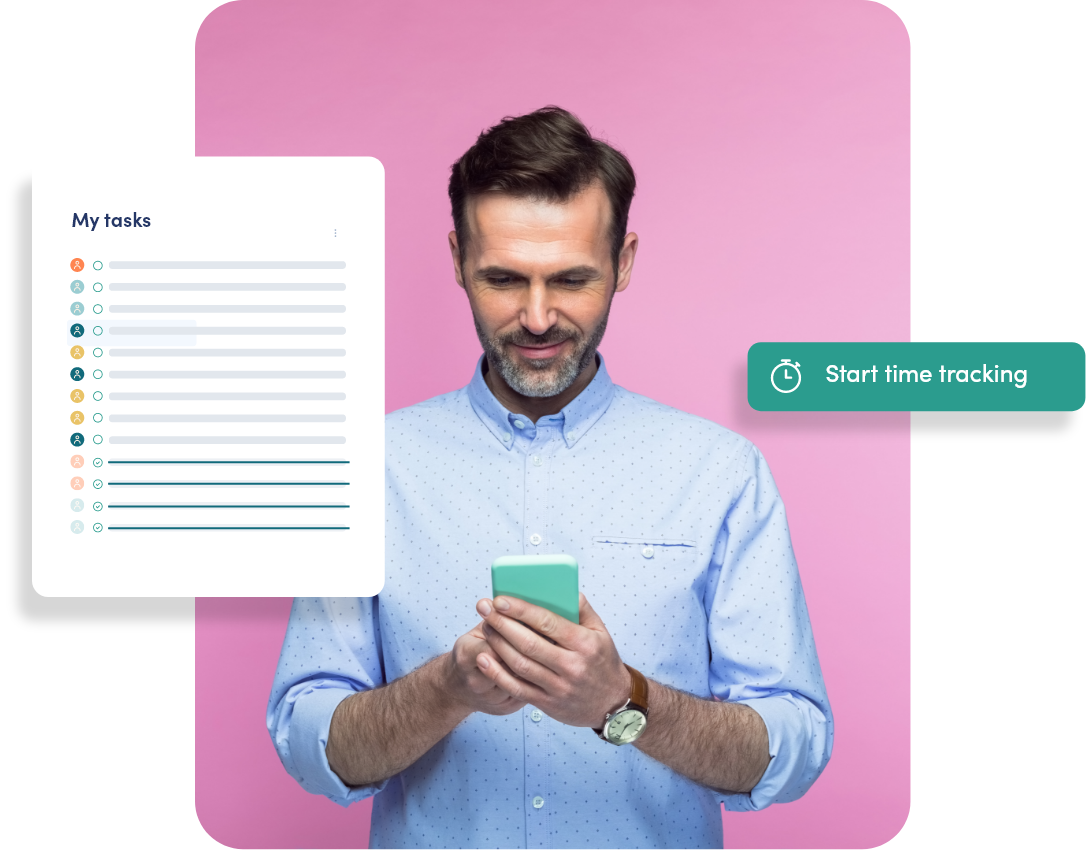 Save time by reusing templates
Every client is different... but not that different. Save your valuable time by reusing contract templates with just a few clicks.
Trusted by companies in 30+ countries. Want to know why?



"Excellent Project Management Software"
"Simple and effective"
"Simple, quick, efficient"
"Excellent integrated PSO for HubSpot users"
"All-in-one solution for businesses working with HubSpot"
"The system we've been looking for"
"A vital tool for our business"
"Incredible customer service"