Project Management software to boost your ROI
Project Management Software for Financial Services and Accounting
Set up engagements, track your time, bill clients, and more! Financial services and accounting firms love PSOhub for its self-driving tools and simple integrations.




"This all-in-one solution will save us thousands of dollars per year while we still have almost all functionalities we need"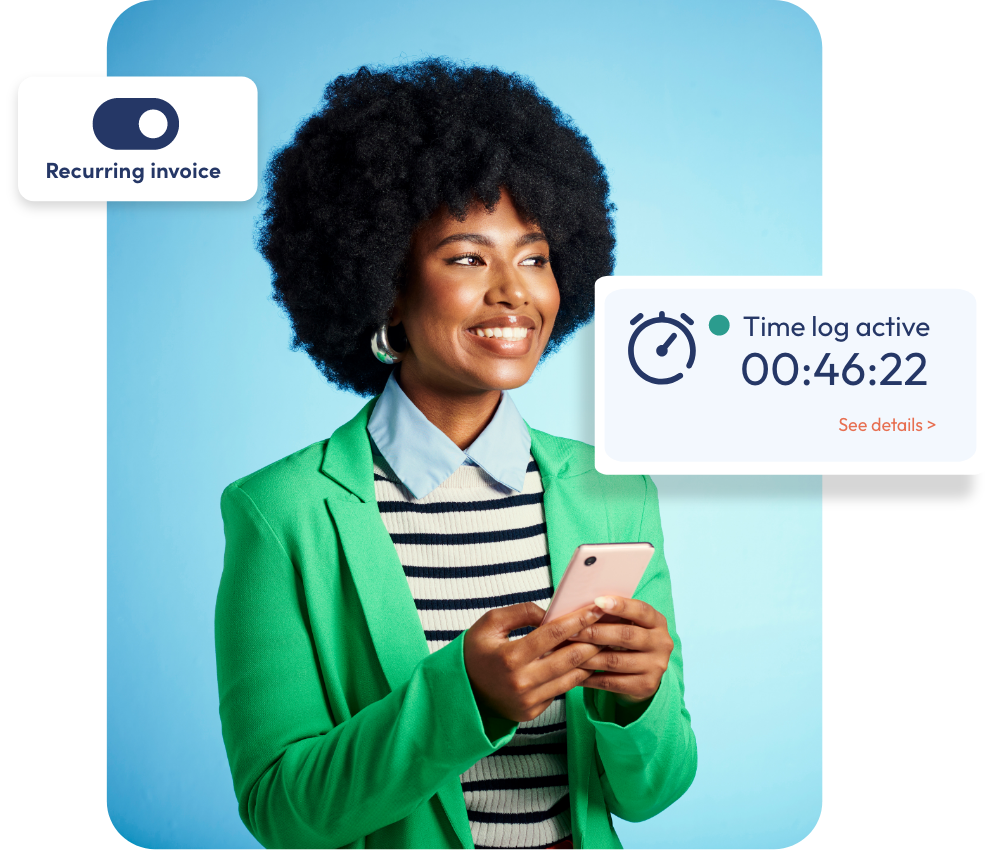 PSOhub enables me to automate my business from funnel-2-cash. It significantly cuts admin time and therefore increases the profitability of my business. I used to have a scattered landscape of tools for project management, time tracking, and billing. Now I only use PSOhub and HubSpot. The native integration of these solutions is great.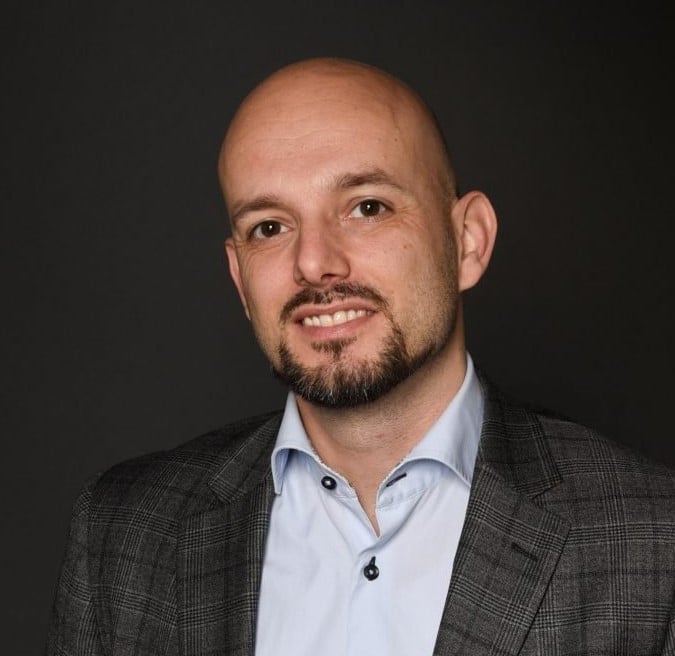 Hielke Lamsma
CFO & /Owner @ The CFO Bureau

Easily manage your engagements
With PSOhub's deep HubSpot integration, you can manage your engagements from marketing to sales to contract to invoice — and get alerted if anything goes off-track.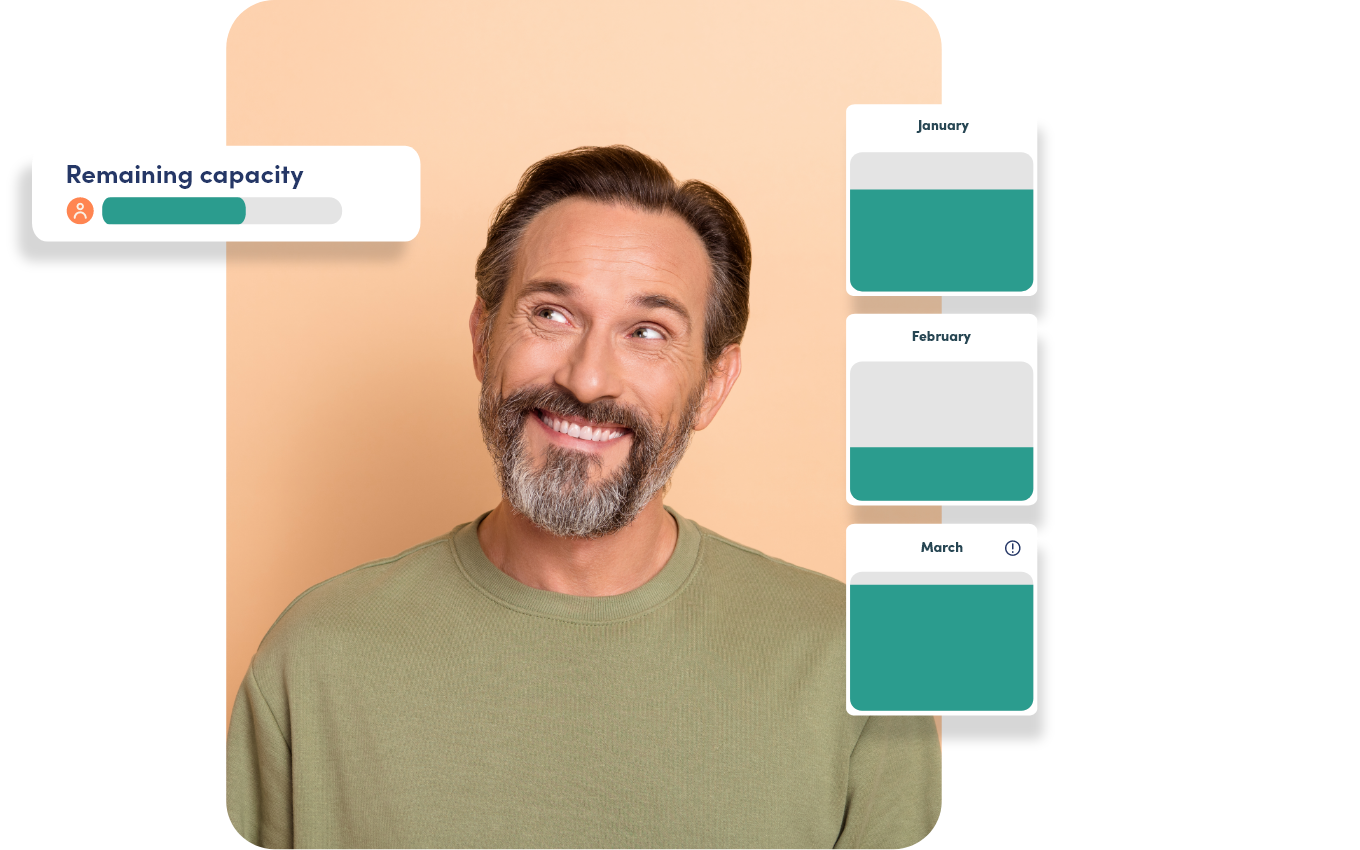 Keep track of your hours, fast.
Manual time tracking is a huge time-waster. Start tracking time automatically through your calendar app or on your phone and boost productivity.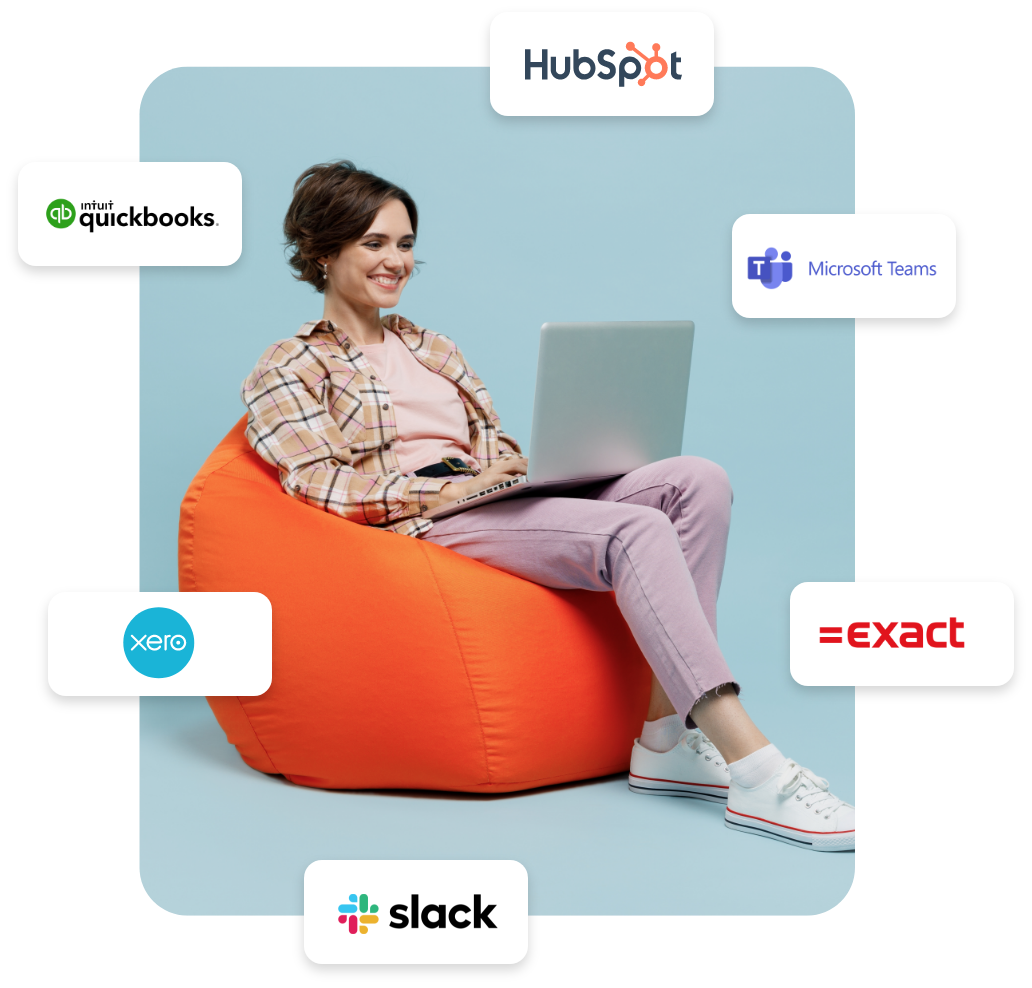 Invoicing, KYC, and every integration in between.
Quit using software that doesn't play nice with your CRM. PSOhub integrates with popular accounting and finance solutions, including invoicing, KYC, and compliance software. PSOhub also includes a communication layer to keep track of emails, activities, appointments, and other tasks.


PSOhub solutions include: