Need help implementing PSOhub?
PSOhub Partners
Our group of motivated partners are here to help you get the most out of PSOhub, integrate HubSpot and start your first project. Feel free to reach out to our partners directly or contact us for a referral.


Heuvel Marketing
Heuvel Marketing was one of the first HubSpot Resellers in Europe. In 2020, while celebrating their 10 year HubSpot partner anniversary, they became is a HubSpot Diamond Solutions Partner. During the past decade they successfully performed more than 100 HubSpot implementations.
Furthermore, Heuvel Marketing delivers core marketing and content creation services. Whether an organization needs help with strategy, content generation and design, web development or setting up campaigns; Heuvel Marketing helps them achieve HubSpot success every time. Clients praise the company for the pleasant and professional collaboration.


Angelfish Marketing
As HubSpot Platinum Partner, Angelfish helps marketing professionals and entrepreneurs grow with innovative digital marketing solutions. Angelfish are inbound marketing experts who help their clients build real relationships with their customers through engaging and informative content. By aligning their client's business goals with their innovative and effective digital marketing strategies, they'll take your marketing to the next level.
Salted Stone is based in Cheltenham, UK.



Vanessa Hunt Consulting
Vanessa Hunt Consulting helps its clients to achieve the sales and marketing results they want. They help them to develop more focused, rewarding relationships with their customers.
They believe that with the right Marketing Automation, CRM, and/or ERP solution, their clients can attract more customers and provide excellent service to their existing customers.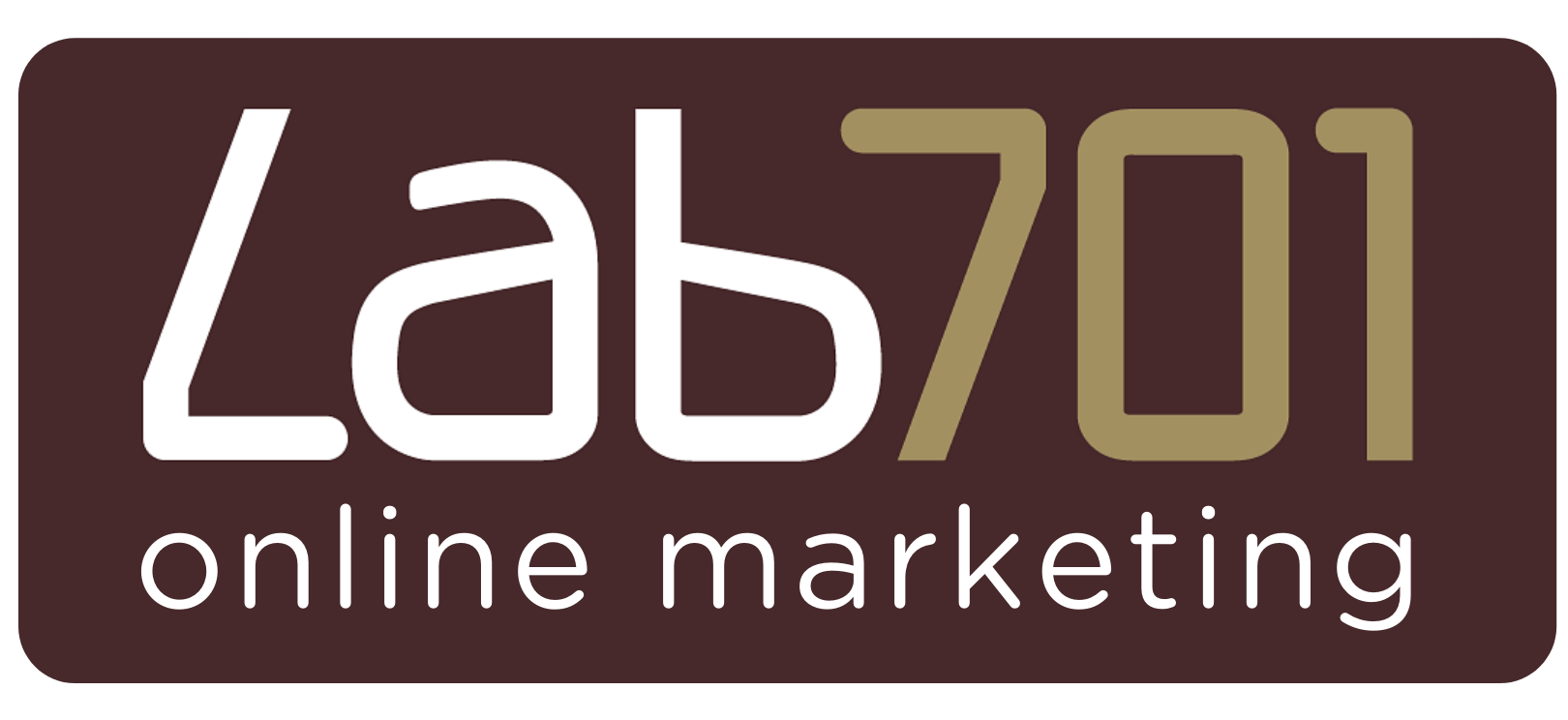 Lab701 - Online Marketing
This HubSpot Solutions Partner is a star when it comes to inbound marketing and online media. Correct use of Inbound Marketing in combination with online media will yield more leads, more sales, more growth and higher turnover; that's Lab701's motto! When companies want to grow, we help organisations to implement inbound marketing to achieve their (online) marketing and sales goals. Despite the focus on law firms, civil-law notaries, accountancy and insurance Lab701 also operates in other businesses