Need help implementing PSOhub?
PSOhub Partners
Our group of motivated partners are here to help you get the most out of PSOhub, integrate HubSpot and start your first project. Feel free to reach out to our partners directly or contact us for a referral.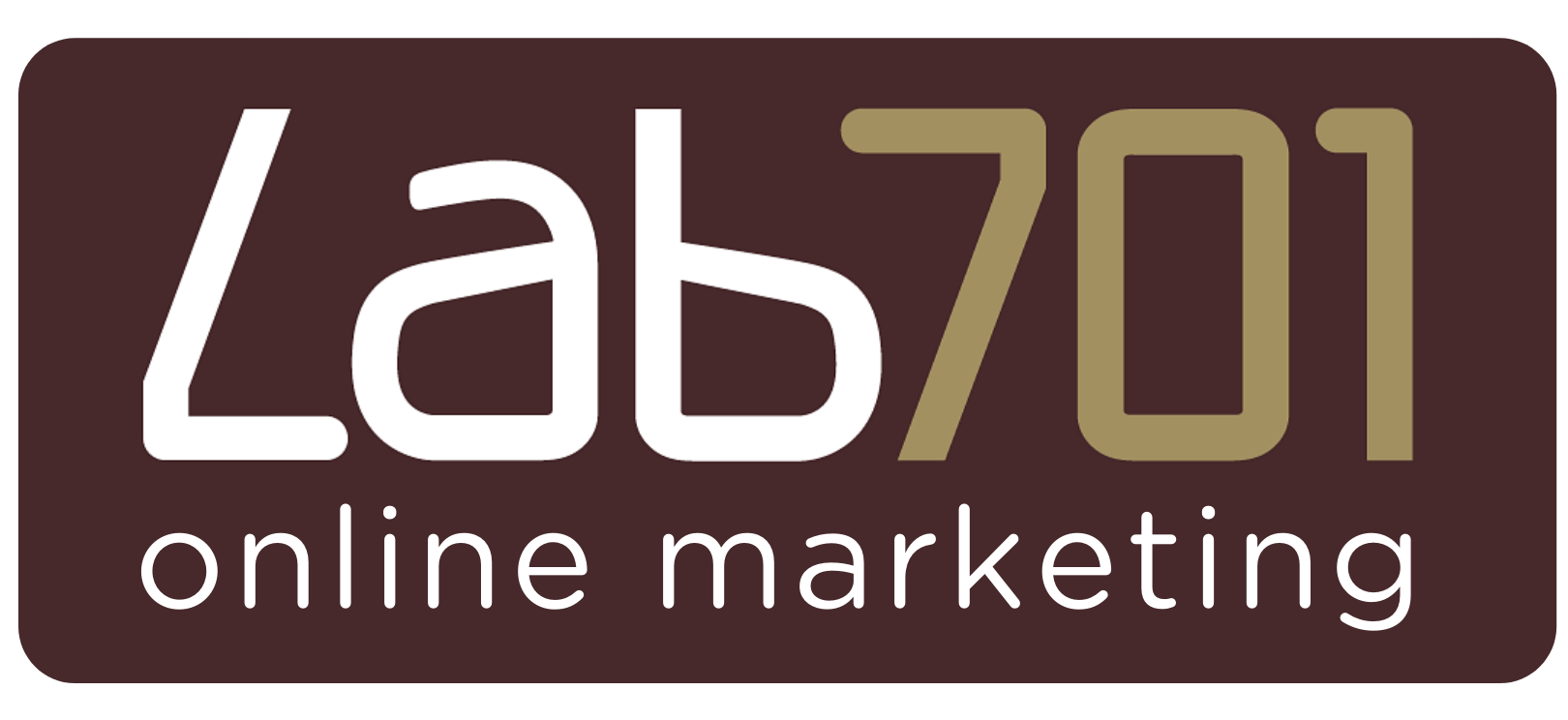 Lab701 - Online Marketing
This HubSpot Solutions Partner is a star when it comes to inbound marketing and online media. Correct use of Inbound Marketing in combination with online media will yield more leads, more sales, more growth and higher turnover; that's Lab701's motto! When companies want to grow, we help organisations to implement inbound marketing to achieve their (online) marketing and sales goals. Despite the focus on law firms, civil-law notaries, accountancy and insurance Lab701 also operates in other businesses
Lab701 is based in Den Bosch, NL.