PSOhub

s Microsoft Dynamics 365
Project Management for Microsoft Dynamics 365
Are your project teams using an array of tools for contract management, task management, project management, time tracking, invoicing and more? Bring all these separate (poorly integrating) solutions together and get even MORE out of your Microsoft Dynamics 365 ecosystem.




"Excellent PSO tool, very user friendly and with all the features expected from such a system"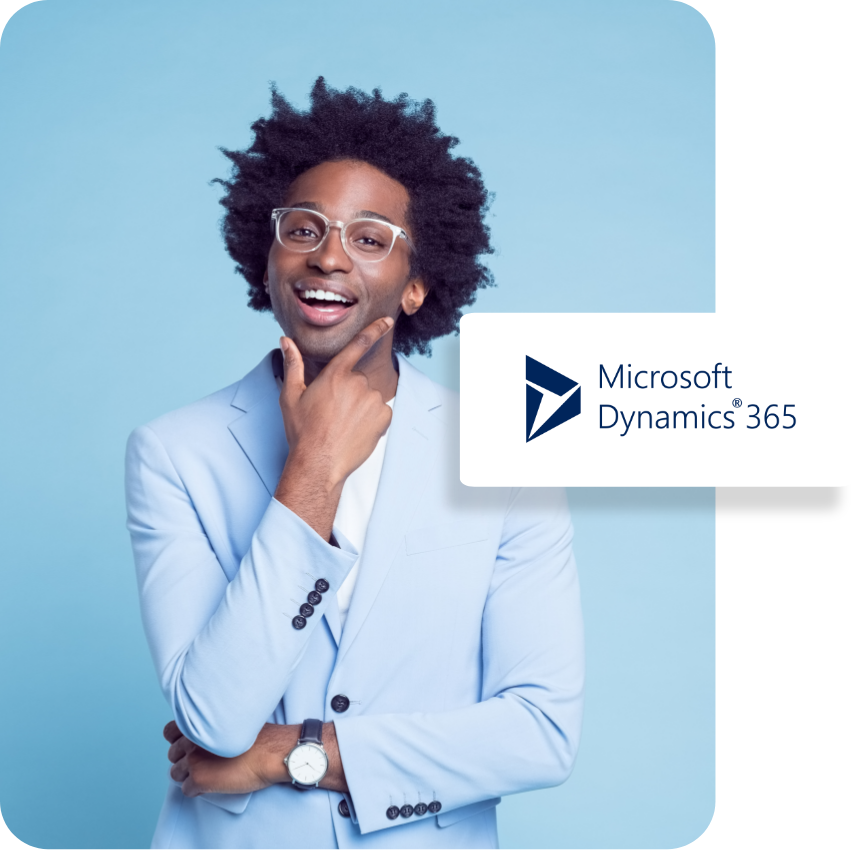 All-in-One Project Management for Microsoft Dynamics 365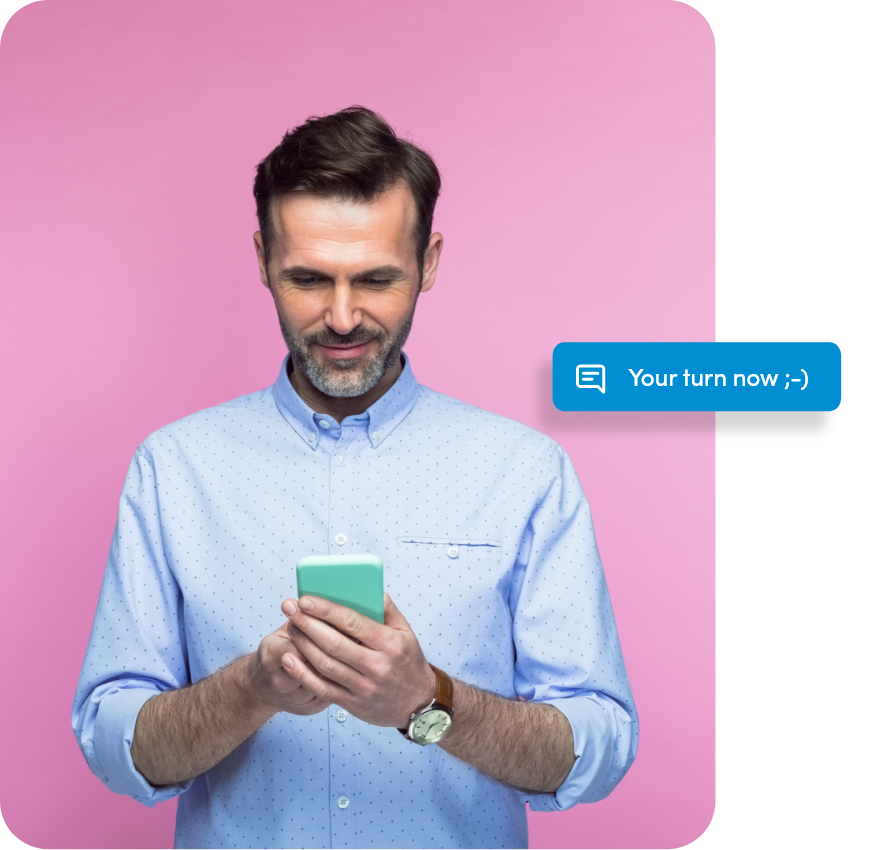 Improve the handoff between sales and project management
Finding your way to the right information shouldn't be a treasure hunt. A proper handoff between sales and project management should streamline your workflow. Automating the handoff increases productivity and prevents information related to an opportunity from getting lost in the transition.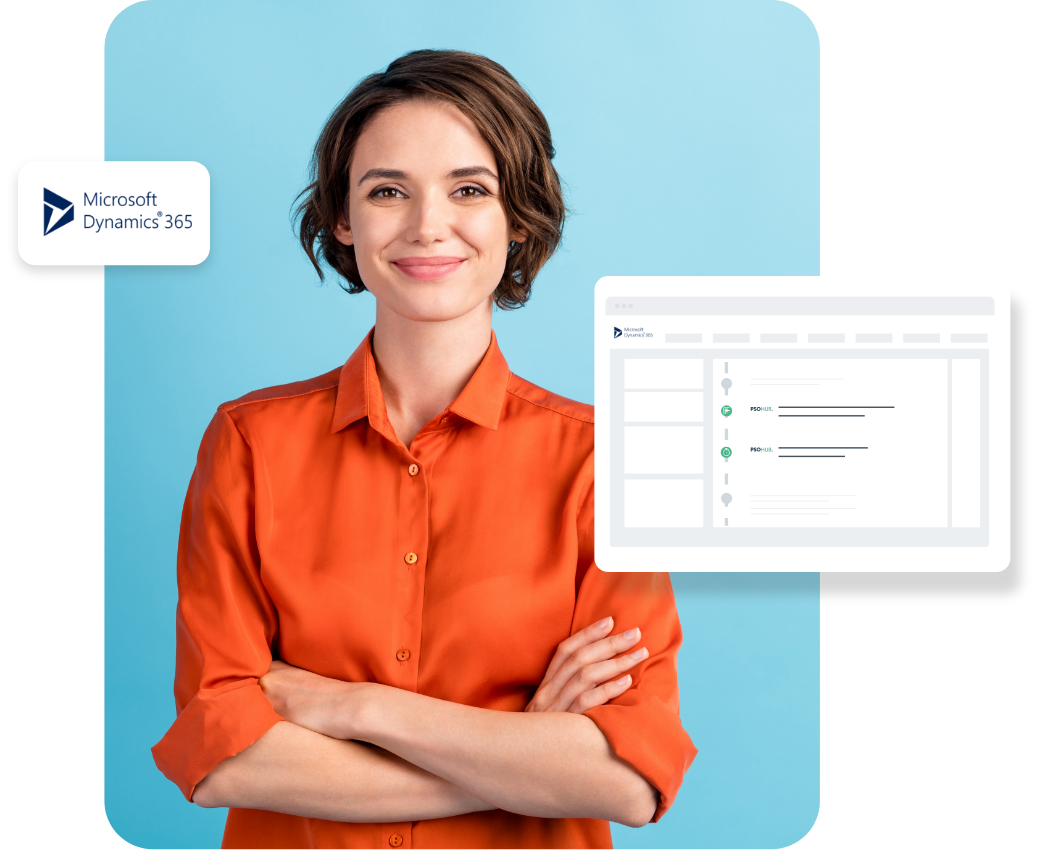 All cross-platform data visible in Dynamics
No more juggling around with different systems. Your Microsoft Dynamics timeline is the place to be. A bidirectional connection with PSOhub syncs all relevant project management information with the activity timeline in 365. Everything going on regarding your project's health, progress and invoice details is there.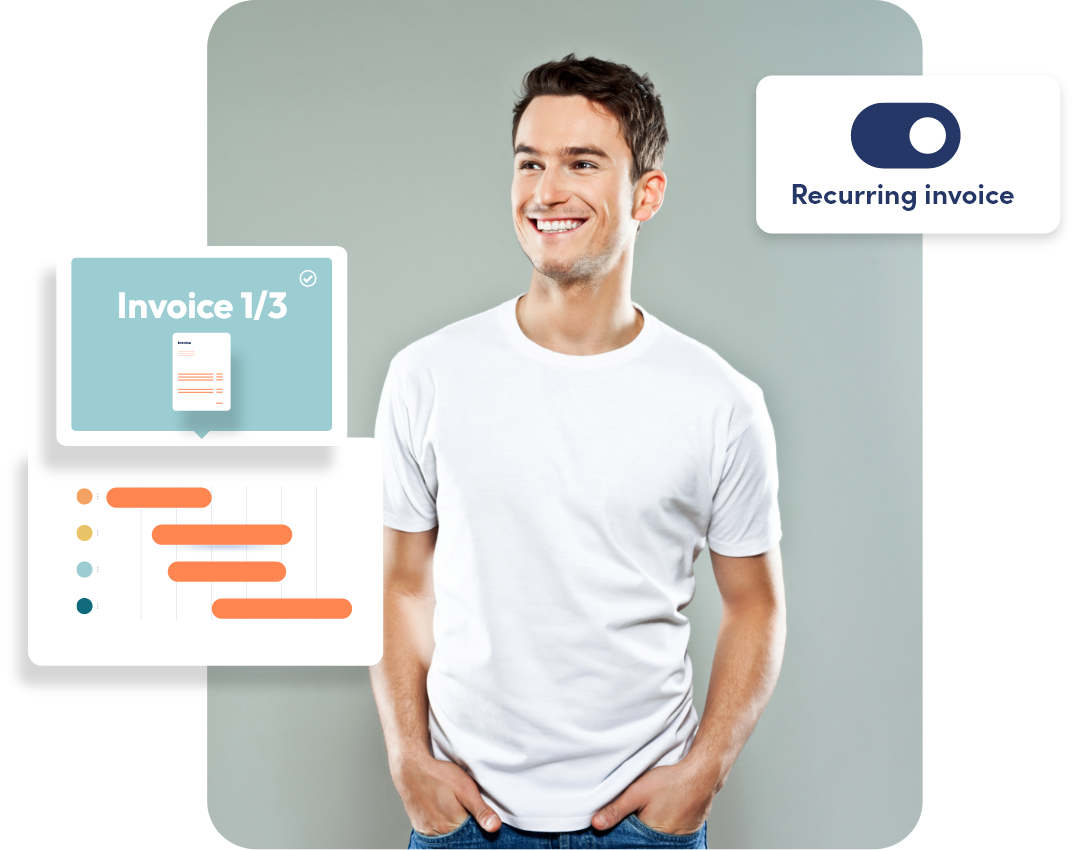 Integrate your accounting tool
Automate your business from funnel-2-cash through an integration with your accounting tool. Open invoices, payment reminders, and credits; can now all be handled through a native integration.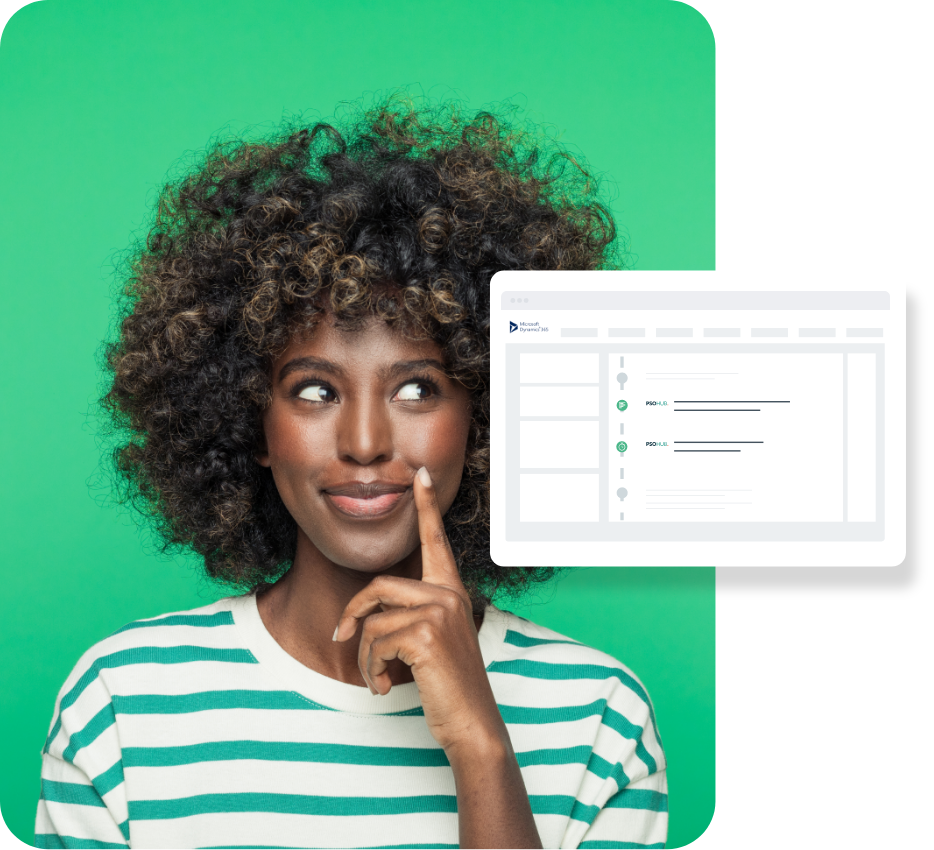 Connect Microsoft Dynamics & PSOhub NOW
We seamlessly integrate with Microsoft Dynamics 365. Already curious about what PSOhub has to offer?