Time and Expense Tracking
Time Tracking connected with your Calendar
With automated Outlook & Google calendar integrations, Chrome Browser extension, GPS tracking, and a smart mobile app, you can create super-accurate timesheets and expense reports without lifting a finger.




"I also like that at a glance we are able to see if there are any factors that might impact projects and our availability to take on new ones."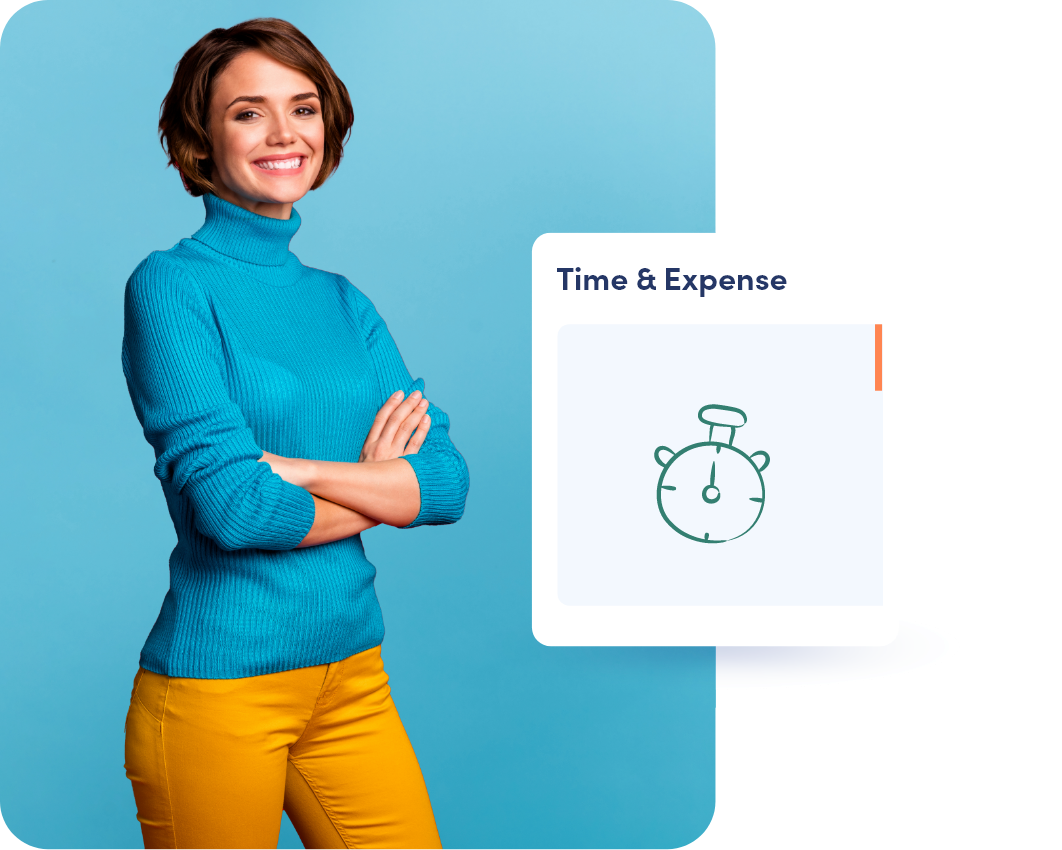 Timesheet templates
Work on multiple projects? Start tracking your time with our easy-to-use timesheet templates for better estimates and performance.
Time tracking mobile
Track time on the go with an easy-to-use mobile app for iOS and Android. You can even automate time tracking with GPS!
Browser Time Tracker Extension
Record your work hours (or seconds) through a time-tracking extension for your browser. After selecting a project you can easily start and end the time tracker and improve your productivity.
Self-driving time tracking
PSOhub tracks your time and allocates it to the right project automatically using integrations with Outlook and Google Calendar and data from the mobile app.
Timesheet approval
With the introduction of self-driving timesheets, the era of manual approval is over. PSOhub learns from your actions and lets you spend as little time as possible approving timesheets.
Expense tracking and management
Forget Excel spreadsheets and paper receipts. PSOhub includes built-in expense tracking solutions for maximum accuracy and convenience.
Time & Expense tracking by PSOhub
Discover in one fact sheet what PSOhub can do for your organization

Never miss a billable hour
Your time is valuable. Log more of it with self-driving time tracking and simple manual time logs in your PSOhub calendar, timesheet grid, browser extension, or PSOhub mobile.

Let us handle the boring stuff
Automated time tracking and data entry help ensure your employees spend as little time as possible on tedious admin work.
Import your automated timesheets and expense reports directly into invoices. Automate invoice delivery and save even more time.

Real-time resource analytics
Get a grip on the overall performance of your resources. A one-page dashboard visualizes utilization, key performance indicators (KPIs), individual performance and much more.
Trusted by companies in 30+ countries. Want to know why?



"Excellent Project Management Software"
"Simple and effective"
"Simple, quick, efficient"
"Excellent integrated PSO for HubSpot users"
"All-in-one solution for businesses working with HubSpot"
"The system we've been looking for"
"A vital tool for our business"
"Incredible customer service"