PSOhub ♥s HubSpot
PSA software that integrates seamlessly with HubSpot
Finally, 360 degree Project Management built for HubSpot users! PSOhub picks up where HubSpot leaves off, letting you extend your workflows and automations from funnel to cash!




"PSOhub was exactly what I was looking for and integrated with HubSpot!"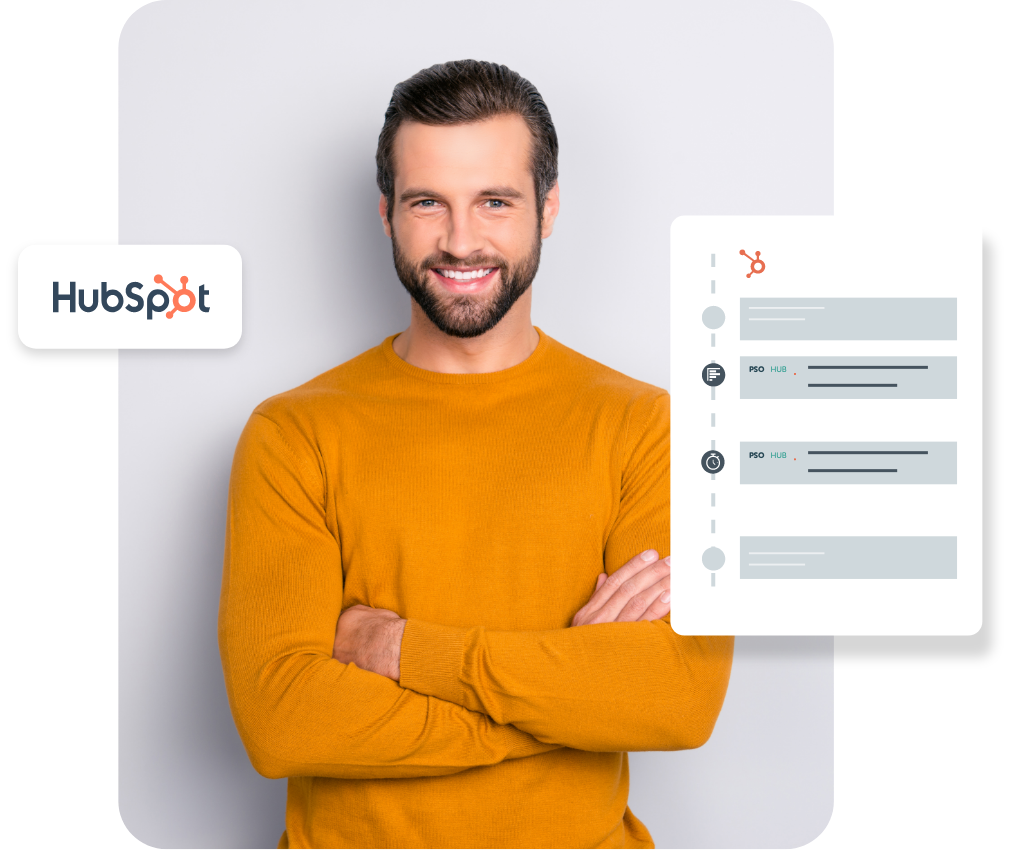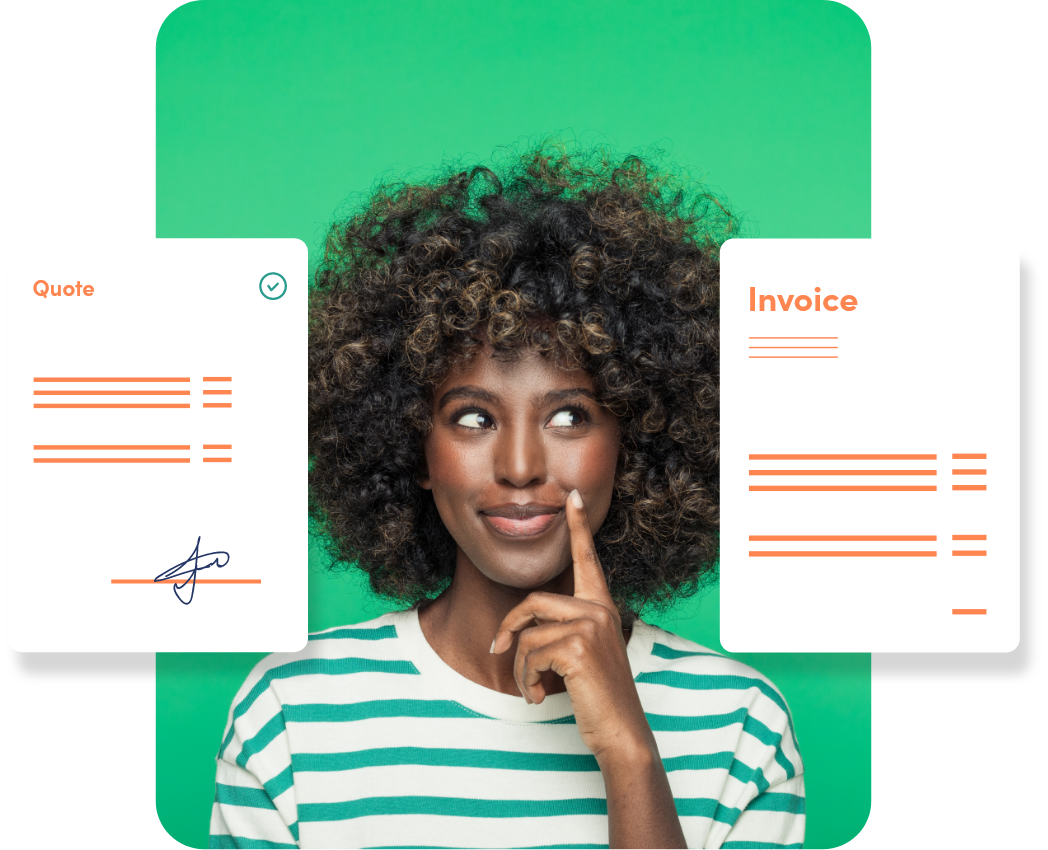 Align sales and project management in HubSpot
Automate the handoff between sales and project management teams, preserving important information from the deal record and providing visibility to those who need it.

Time Tracking for HubSpot users
Boost your HubSpot-ecosystem through time trackers, automated calendar integrations, a Chrome Browser extension, GPS tracking, and a smart mobile app. Simply never miss a billable hour again! PSOhub enables you to create accurate timesheets without lifting a finger.

Create cross-platform visibility
View important project and invoice information from PSOhub right in the HubSpot activity feed, and carry over important details from HubSpot into PSOhub.
PSOhub acts as a link between HubSpot and your preferred accounting solution, helping you manage payments, invoices, and more.
Manage your financial and operational performance in one solution