Project Management for Marketing Agencies
Track your time, manage contracts, bill clients, and more! Agencies love PSOhub for its deep integrations and self-driving tools.




"Excellent PSO tool, very user-friendly and with all the features expected from such a system"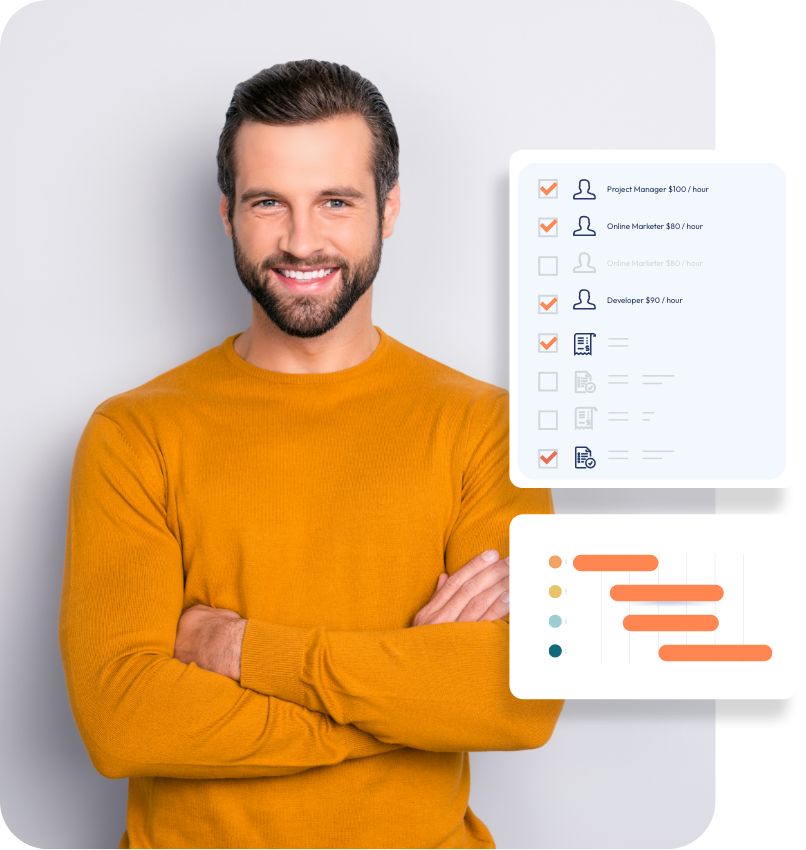 Why Digital Reach ❤️ PSOhub
Curious which benefits Digital Reach Online Solutions gained from PSOhub? Watch the video and see for yourself.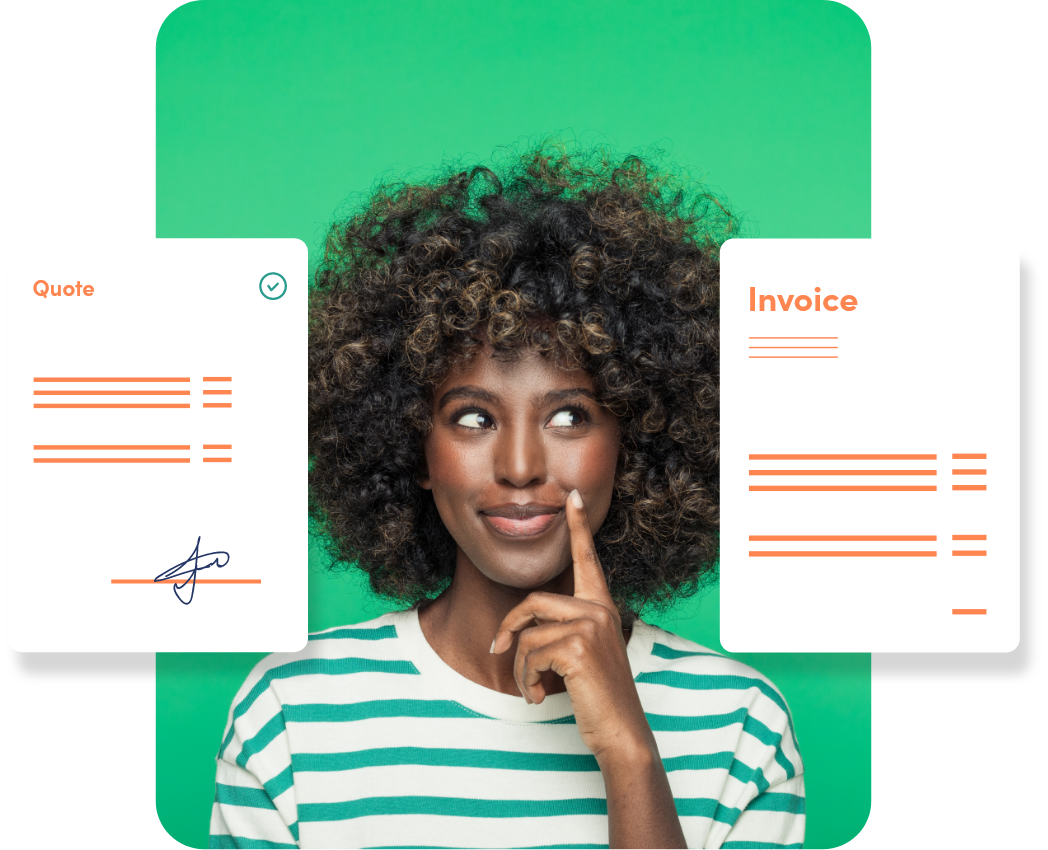 Pick up where CRM leaves off.
Your time is valuable. Log more of it with self-driving time tracking and simple manual time logs in your PSOhub calendar, timesheet grid, browser extension or mobile app.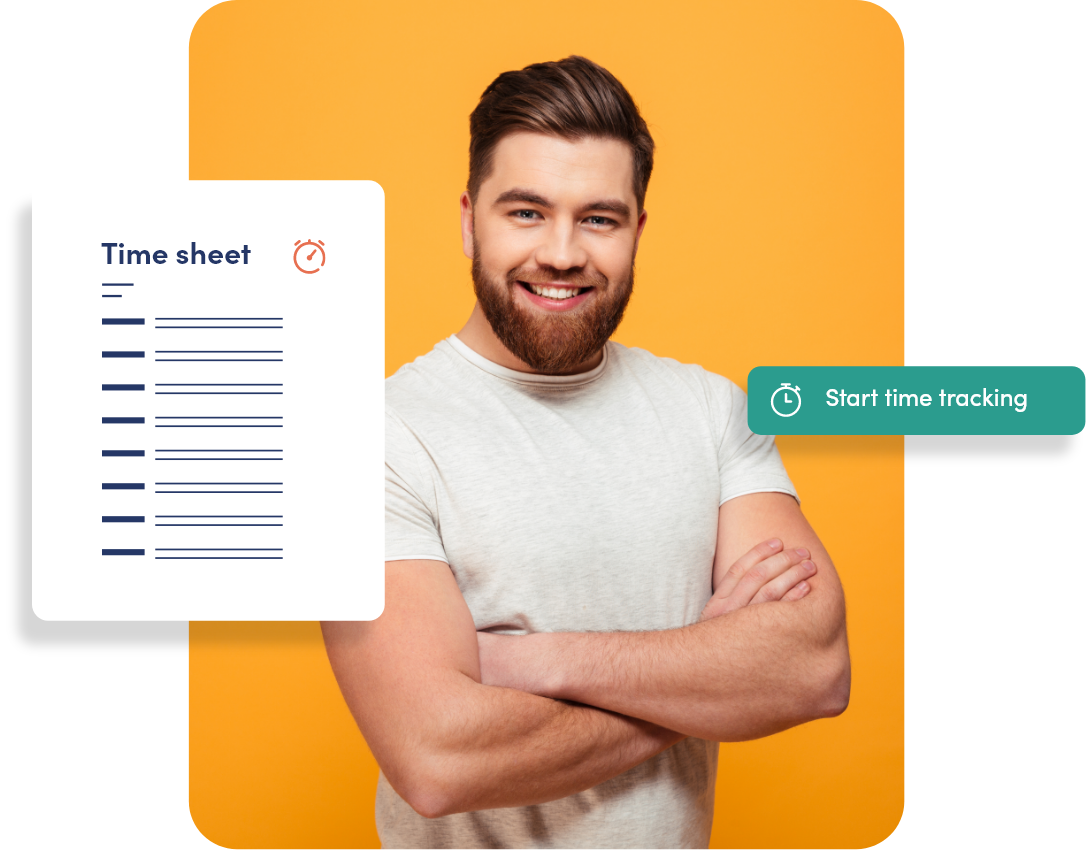 Win back your efficiency.
Nothing drags down productivity like a huge tech stack and hacked-together integrations. Our solutions are designed to let agencies get back to business faster by adding project and billing tools straight to Hubspot.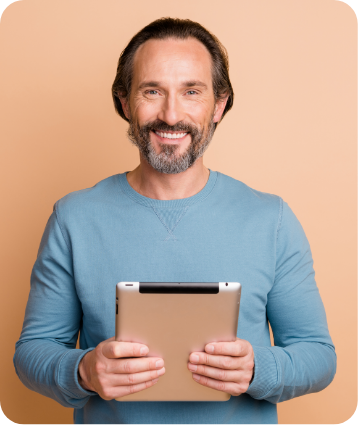 Take what you want. Leave what you don't.
We understand you might be using other software for project management or invoicing. We integrate with them, too, and we can act as the missing link between those solutions.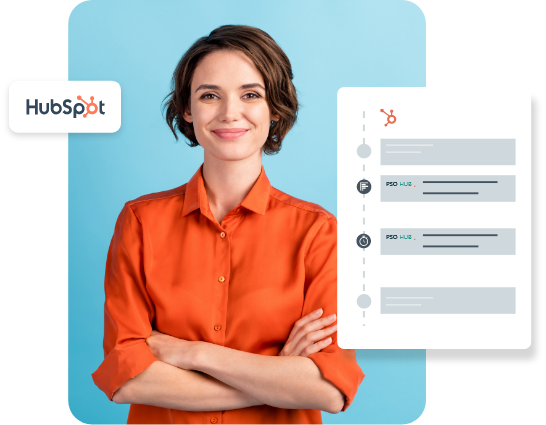 Explore partner opportunities.
Have professional services clients using HubSpot? PSOhub can help them, too! Contact us to talk about partnership opportunities.
PSOhub solutions include: