What are PSOhub's Highest Rated Features?
by Catherine Rozyczko on April 19, 2023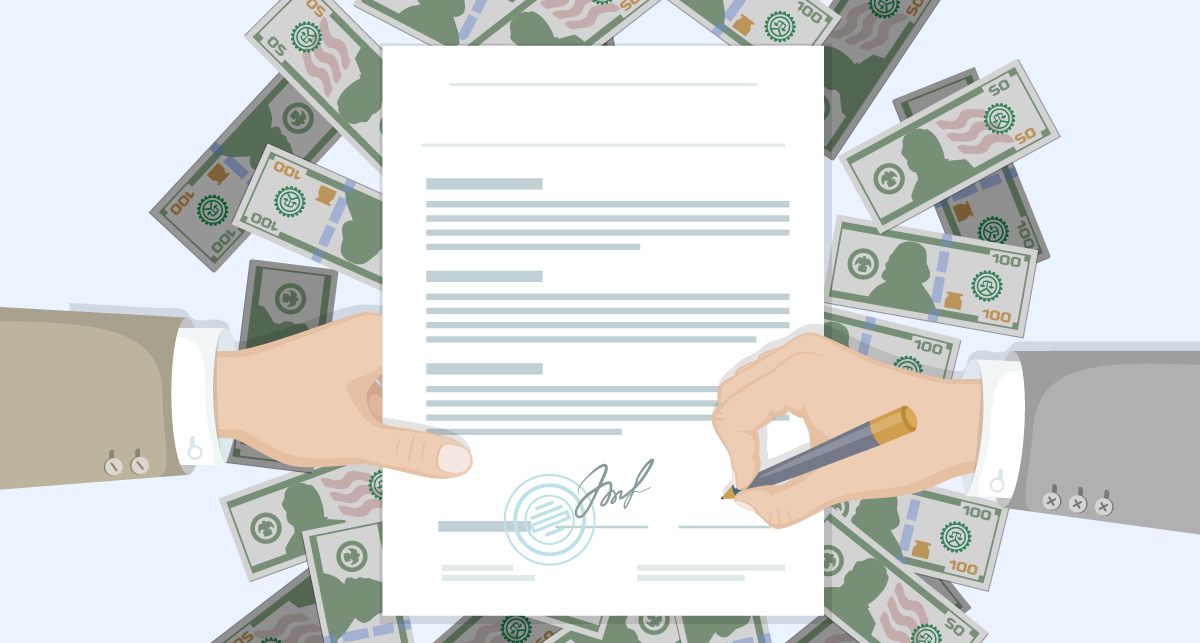 PSOhub is the world's fastest growing all-in-one project management solution. Whereas in the past, project management tools were siloed– contract management in one place, Gantt charts in another, etc– PSOhub and other leading solutions have evolved to make everything easier on the user. By keeping everything together.
This means that now, you can get everything you need to manage your projects along with powerful integrations and automations, all under one digital roof.
PSOhub was one of the pioneers in this movement towards more holistic functionality with professional services software.
By combining PSA with project management, service businesses across the world have the tools to operate more efficiently than ever before.
Also, user feedback is a big part of the development process at PSOhub. Professionals in over 40 countries across the globe use the all-in-one project management suite. Here is a list of their top 5 favorite features, based on verified online reviews.
1. Seamless HubSpot integration 💯
By far and away, what HubSpot agencies cheer the most from PSOhub software is the insanely seamless integration with the CRM. As one happy user puts it:
"The integration with HubSpot is second to none. Not only does PSOHub look exactly like the HubSpot interface, but it provides a direct integration on the Deal level into PSOhub." - G2
Before PSOhub, there was a missing piece in the HubSpot ecosystem for service businesses. Everything sort of stopped at Deal Closed/Won. To solve this problem, specifically, PSOhub made the sales-to-project handoff for HubSpot users as easy as a couple clicks.
When your deal is closed/won in HubSpot, PSOhub will automatically create a project and fill in all that data. HubSpot users save immeasurable amounts of time by not having to hop in and out of the CRM.
Another really cool feature only offered by PSOhub is Service Hub time tracking. With PSOhub, your team can track time directly in HubSpot's Service Hub. Any time that falls outside of the service agreement– connected with PSOhub's contract management– can then automatically be allocated into an invoice. This has already proven super-lucrative for IT firms, who now never miss a billable hour on service.
FYI– PSOhub now provides a native integration with Salesforce and Dynamics 365 as well, effectively enveloping the world's most popular CRMs into the fold.
2. Automated invoicing ✅
Keeping track of billable hours is something that any good project management solution should do. Unfortunately, most project management tools historically would make you jump to your accounting solution in order to create an invoice.
PSOhub has eliminated these steps with their highly popular invoicing feature. Any time logged that is billable can be automatically inputted into a clean invoice and added to the invoicing scheduling. So, creating, tracking, sending, and following up on invoice payments is all done for you.
This is a big boon to small businesses, in particular, who tend to begin the invoice management with spreadsheets and other ineffective methods that leave invoices floating in space. PSOhub connects with QuickBooks, Xero, Exact Online, Moneybird, Twinfield, and Bexio. All users of these accounting tools can leverage PSOhub's automated invoicing.
Additionally, team members who use self-driving time tracking literally never have to create an invoice again. We'll explain more about that feature in #3.
3. Self-driving time tracking ⏰
PSOhub coined the term self-driving time tracking– this is time tracking automation that eliminates the need for manual entry. While users can enter time manually with PSOhub and/or use the toggle with their desktop or mobile app, self-driving time tracking is gaining major steam among professional service teams.
It works like this–
Got a meeting this week? Put it in your Google/Outlook calendar. That's it. PSOhub syncs with your agenda and will automatically track the time you spend in the meeting.
Need to physically go somewhere for a meeting? PSOhub has a GPS tracking function for billable hours. All you need to do is enter the meeting details into your calendar, and PSOhub will automatically track time while you are physically present at that location.
PSOhub has been at the forefront of self-driving features for project management, helping businesses do more by doing less. It's the old mantra of working smarter, not harder that never fails:
"Their calendar linking function makes hours allocation much faster than our old system. The best part is the system learns based on your calendar titles where the hours should be allocated." - Verified PSOhub User Review
4. Task management w/Gantt charts 📝
"The task boards link through to a Gantt chart which can be shared with the client and allow you to set and show dependencies and any tasks that are assigned to them, how this impacts the rest of the project, and potential delays." - Verified PSOhub User Review
Task management is a big part of day-to-day operations for any service business. Teams need to be able to quickly and easily create tasks, assign them, upload corresponding documents, collaborate around the task, etc. All while being able to clearly see where the tasks stand at any given time.
PSOhub provides all this and more with their task management suite that provides Kanban boards and real-time Gantt charts that get automatically updated. While Kanban boards remain the most popular with users, architects, developers, and other PSOhub teams with complex projects that require multiple dependencies love the Gantt chart feature.
However you want to customize your team's workflows, you can do it easily with PSOhub and never miss a deadline again.
5. The BEST customer service for project management software 😍
Is customer service considered a legitimate software feature? It certainly should be! When you're migrating to a new solution or you're onboarding software for your small startup, you're going to need customer service on your side, especially for those who are not tech wizards. This will help you get the most out of your project management software and tailor it to your business's specific needs.
Awesome support is what sets PSOhub apart from many big names in the industry. You can call and talk to a human being– a friendly one– who can help you get everything you want from the platform. And the customer service team is known for their rapid response times:)
Here are just a few nuggets of praise from PSOhub users who've leveraged their next-level customer support:
"The customer support team is excellent! They have always been very helpful. In addition, they regularly add new features and improvements. I highly recommend PSOhub!"
"It took no time at all to learn and the support staff is super helpful."
"They have a very responsive support team when you have any questions."
"Because of the support from the PSOhub Team, I was up and running and sending my first invoice in a week of time."
Work smarter, not harder, with the best features and the best support.