Support
Our support team, real people(!) and highly skilled, is available to answer any questions or problems you might have. And our extensive library of articles an videos is at your disposal whenever you need it.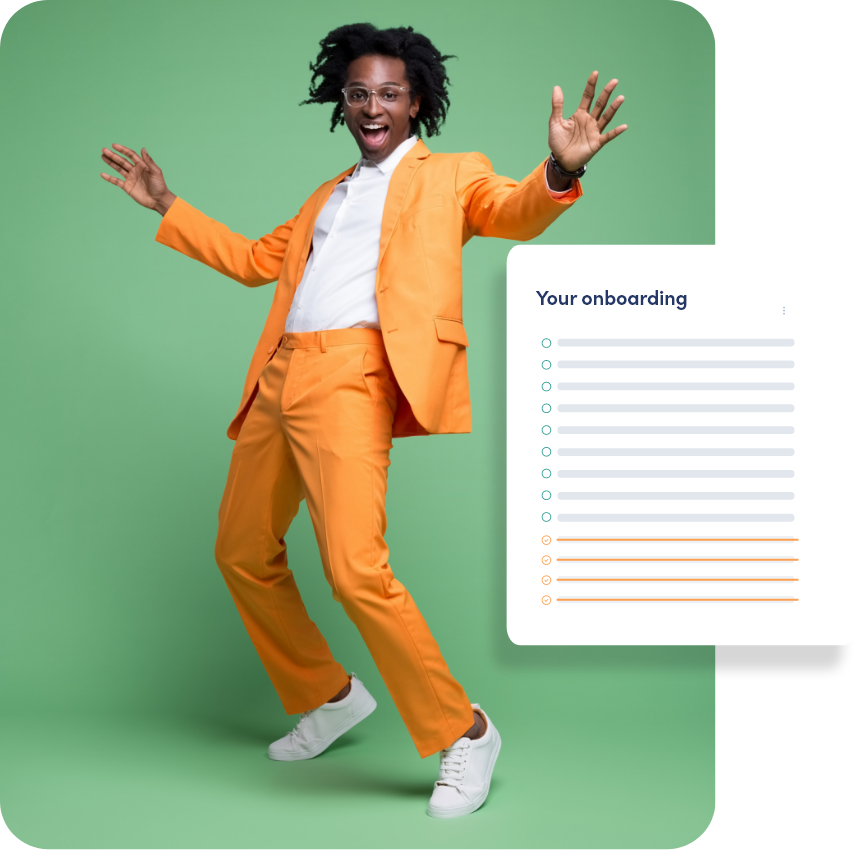 Live chat support 8 AM - 10 PM CEST info_outline
Via our embedded chat function in PSOhub or via our chat on our website
Priority support via live chat and, if needed, online sessions 8 AM - 10 PM CEST info_outline
When there is a queue of support tickets, you will be pushed up into the queue to be served first!
RFC, Bugs and Flaws, response time as soon as possible and based on severity!
RFC, Bugs and Flaws, response time based on SLA qualification
Dedicated account manager
Business review 2 times per year with your dedicated customer success expert info_outline
With our premium support plan, we will touch base with you on a regular basis, reviewing your business processes and how you leverage PSOhub, ensuring you make the most of the solution.
Member of the Innercircle info_outline
Quarterly we will organize a webinar for our premium partners and premium support customers. We will keep you updated on our feature launches and upcoming roadmap whilst listening to your feedback.
6 hours pack info_outline
Because sometimes you need a little more support and consultancy, we offer 6 hours of free consulting