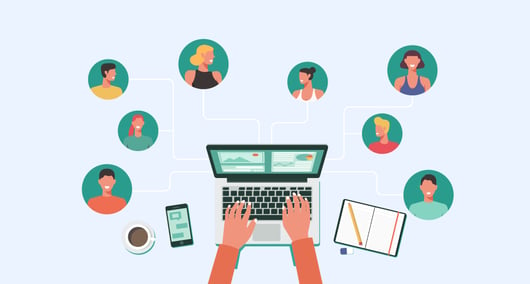 ClickUp has become a popular project management tool in recent years, particularly in the creative field. Content production is just one niche that's found its home in the ClickUp ecosystem, a solution that makes dialing in on complex projects easier.
However, ClickUp isn't the end all be all. While affordable, ClickUp might not offer the kind of simplified project management solution you're looking for. Because it's so affordable, startups and small teams are initially drawn to ClickUp. But eventually, many need to move their project management elsewhere once the kinks are worked out and it's time to focus on growth.
While ClickUp offers multiple benefits as a task management solution, other alternatives out there deliver comparable value when it comes to 360 Degree Project Management. Here are the viable ClickUp alternatives that may or may not be a better fit for your organization.
Asana
Asana is known for their high value-add by way of simplicity in design and intuitive tech. For all its features, Asana remains one of the easiest collaboration tools on the market. Natural layouts and tons of customizations can help team members from all over the world get on the same page instantly. Asana is great for automation too, to help take some of that admin time out of your work day. Due to its ease of use and affordable price, Asana has become a household name in the work-from-home game.
PSOhub
PSOhub can cover your task management like ClickUp, but its real value lies in its core functionality: 360 Degree Project Management. Because PSOhub can effectively manage all facets of project management natively, through integration, and/or through machine learning, it's an all-in-one solution.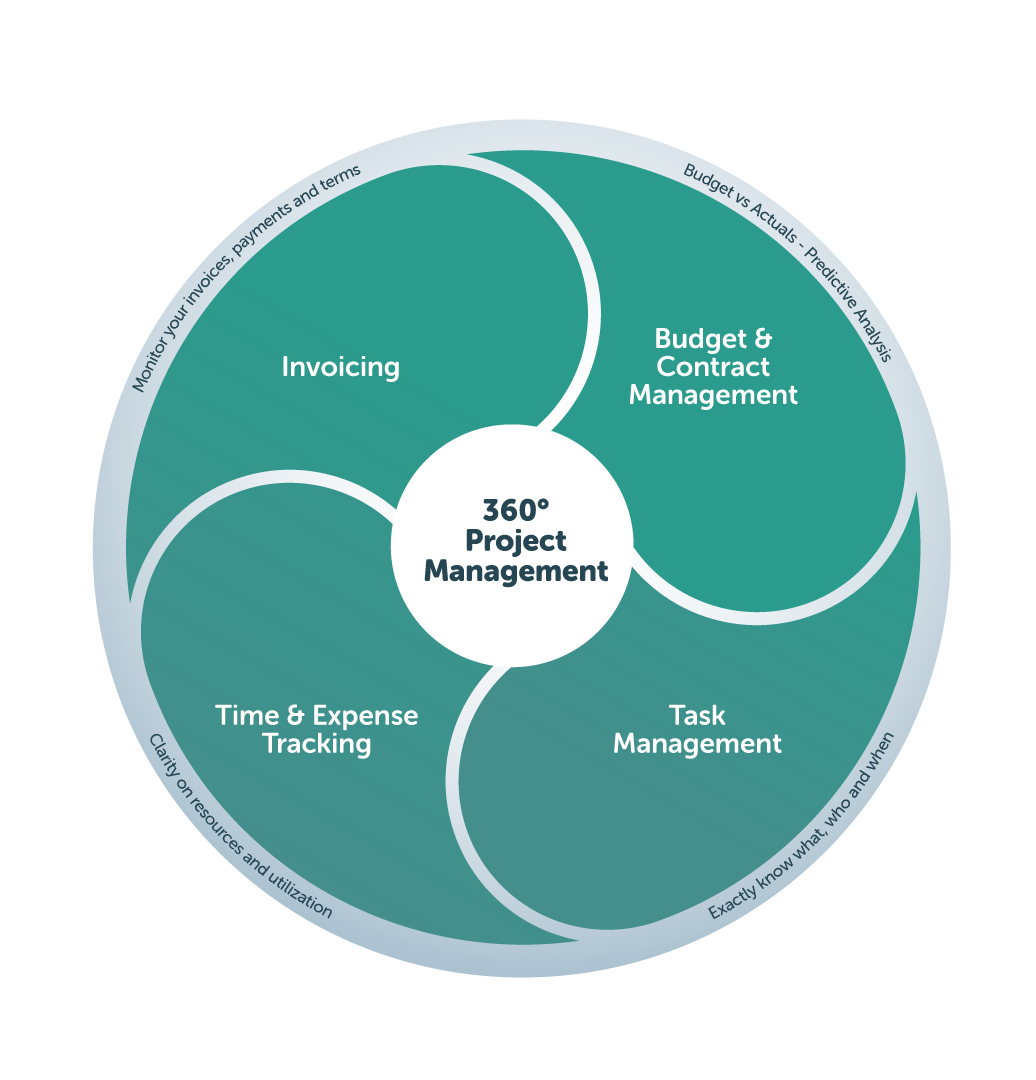 The result? You can get rid of other platforms you don't need, saving time and money. While ClickUp is more focused on task management, PSOhub is more focused on visibility into projects from every angle. Automation is another key differentiator that makes the platform's features like self-driving time tracking real game changers.
Wrike
Wrike has become a popular favorite for small-to-medium-sized businesses that manage global teams. Wrike offers innovative features that ClickUp does not, including CRM integration and more. Like ClickUp, Wrike provides time and expense and budgeting solutions that can help you get a better handle on your projects as a whole. Even though they're a relatively newer brand, Wrike is gaining steam for their likable platform designed to improve project management efficiency.
Monday.com
Monday.com offers a versatile project management solution that's popular among marketing agencies. A favorite of small businesses, Monday.com is very affordable and known to be easy to use. Monday.com has GANNT charts, time and expense, and most of the project management features ClickUp offers. With Monday.com, you can create and assign tasks and communicate across all your projects in one place and customize workflows to make the most of you and your team's time.
Choosing a ClickUp alternative
ClickUp is an affordable project management favorite among small businesses, but several other platforms at a similar price provide equal or greater value. Depending on the size of your business, your industry, and what specifically you want to use the solution for, you may want to try an alternative...