by Jarno Koopman on Jun 30, 2020 1:08:00 PM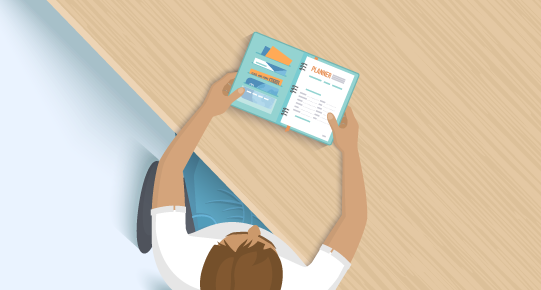 AMSTERDAM - We are on a mission to create smart and self-driving PSA Software that enables services organizations to excel. Many of our users gave us input on how to improve our software. Thank you! This feedback resulted in a new release with fantastic updates.
by René de Jong on Jun 5, 2020 2:39:16 PM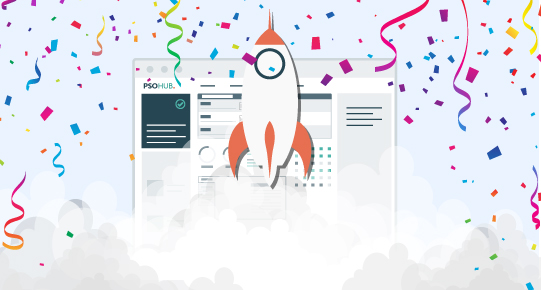 NEW YORK - PSOhub — a software company specializing in time and expense tracking, contract management, project management, and invoicing — announces the official launch of their PSA (professional services automation) platform.