Project management for Salesforce Users
Easy project management to help you track, scope, and budget
With handy visualizations, at-a-glance dashboards, and seamless CRM and invoicing integrations, PSOhub helps you keep projects on-budget, on-time, and on your radar. It seamlessly picks up where Salesforce leaves off.
Project management features
Automated project setup
After you close a deal in HubSpot, set up a project in PSOhub in just one click with our intuitive self-driving setup flow.
Calculation sheet
Manage the handoff from sales to project management by using PSOhub's calculation sheets to estimate the project budget.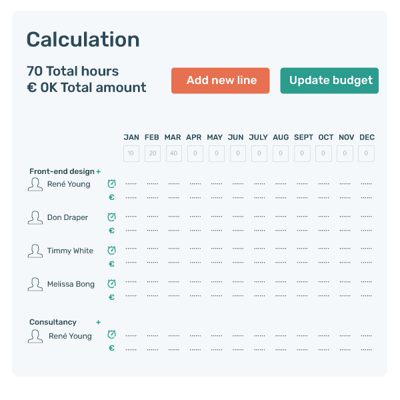 Project task board
Use familiar Kanban boards to create and manage tasks and advance your agile approach directly within PSOhub's project management tools.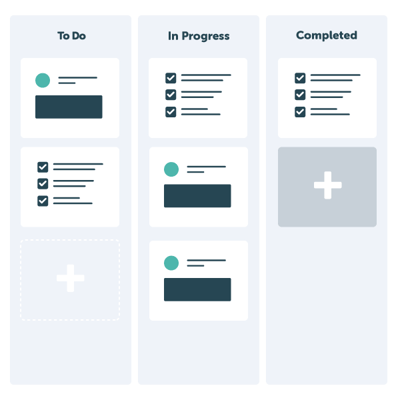 Project planning
Set and prioritize goals, define deliverables, and create a project schedule Gantt chart in PSOhub. Or, integrate PSOhub with your existing project management software with our comprehensive API.
Project status tracking
How healthy are your projects? Are any going over time or budget? PSOhub gives you a crystal-clear overview of all your projects at a glance.
Project management alerts
Set up alerts for hitting certain project milestones or going over budget to ensure none of your projects get off-track.
Dashboards and reporting
What can you learn from succesful (and less successful) projects? PSOhub uses powerful reporting to give you the insights you need to optimize your business.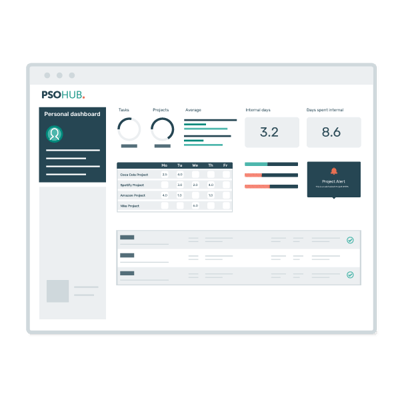 More reasons to love PSOhub
Break down the wall between sales and project management
A single click is enough to create a project from Salesforce without losing any relevant information from sales. Sales teams can easily track project progress to stay informed.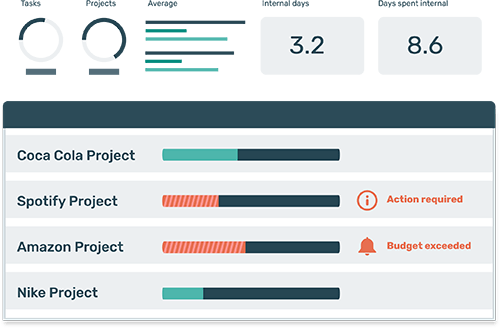 Keep an eye on all your projects
Alerts and intuitive dashboards let you make sure none of your projects get out of hand, even if you only have a minute to check in. PSOhub delivers 360 degree Project Management through actionable insights.
Connect PSOhub to Salesforce and experience
flawless
integration!
Easily manage your tasks
Get full visibility of your project by planning, tracking and optimizing the workload from beginning to end. Assign activities, set end dates, prioritize the workload and track time; all through a clear overview.
Integrate with project management software
Are you already using a tool for project management like ClickUp or Monday.com? Great… you can keep using that and connect it to PSOhub! Continue to manage sales and customer service activity in one feed, providing the most transparent and collaborative view for all team members.
How PSOhub Integrates with Project Execution and Collaboration Tools >
Manage and prioritize your resources
Improve project success by setting up a clear, simple project plan. Gantt charts in PSOhub help you prioritize resources through a visual representation of the work that needs to be done.
PSOhub insights. Perfect for your coffee break.