Mobile time tracking
Time tracking app: Record your time automatically!
Don't waste another minute of your precious time. Our time tracking app lets you add time logs manually on the go or automatically through location tracking.
Eliminate frustration. Make time tracking easy.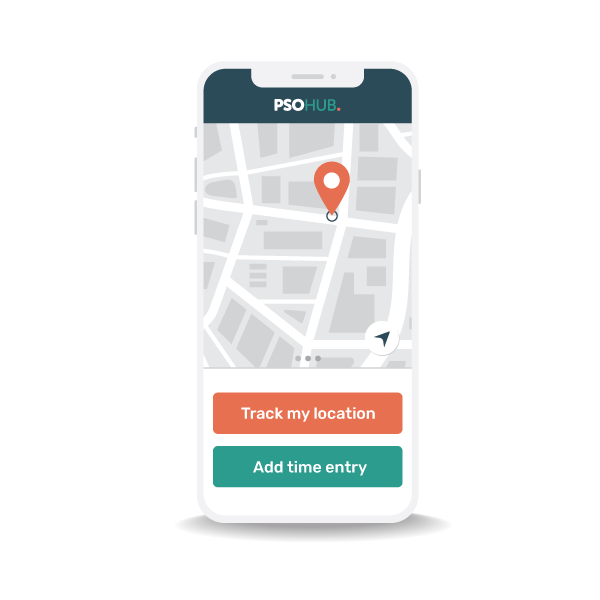 GPS time tracking
How long did an on-site meeting take? Guesses and estimates can lead to under-billing. Our advice? Enable automatic time tracking through your mobile device's GPS.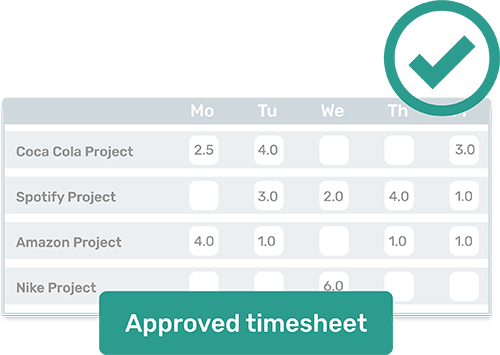 Manual time and expense entry
Is automatic time tracking a no-go? No problem! Our time tracking app also lets you enter your time and expenses manually, from anywhere.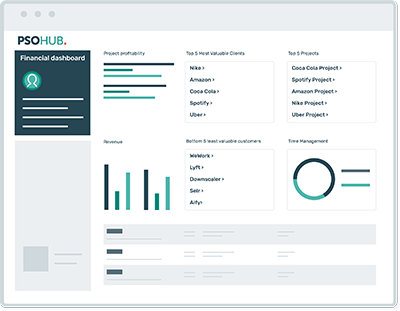 Personal time dashboards
Give your employees an at-a-glance view of their productivity, absence, and time management. Don't let it be a surprise when team members are confronted with unproductive activities.
PSOhub insights. Perfect for your coffee break.