More reasons to love PSOhub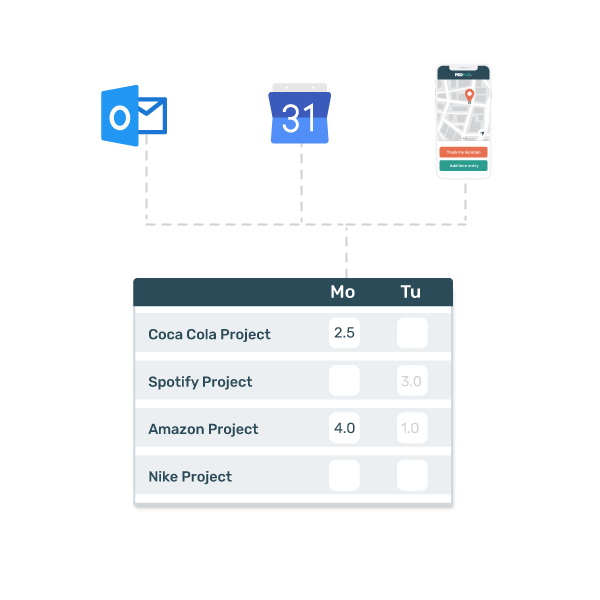 Generate timesheets automatically.
Why not let software fill in your timesheets for you? PSOhub monitors your activities through integrations with your calendar and mobile device, filling in your timesheets passively while you work.
Integrated with HubSpot
Our two-way integration with HubSpot creates a seamless experience. Preserve important deal information, improve the handoff between sales and project management, and keep track of your time spent on each client from within the HubSpot activity feed.
Get automatic alerts for off-track projects.
A project going off the rails is the nightmare of every project manager. Luckily, PSOhub's predictive analysis features let you know when a project is going over time or budget, letting you step in early to guide it back on track.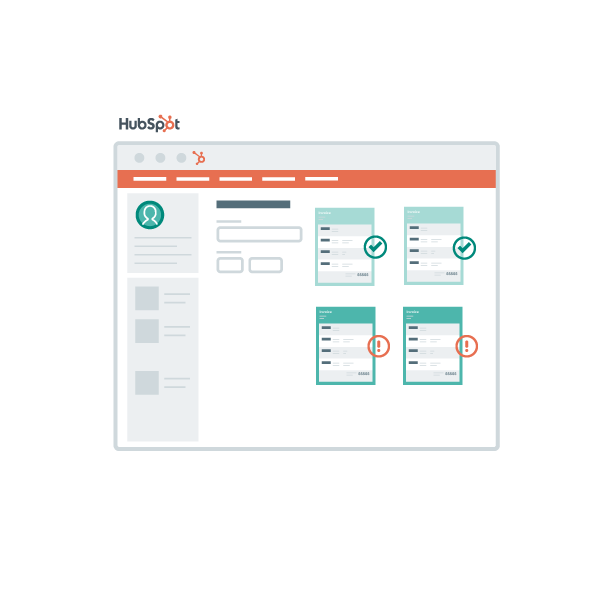 Read between the line items.
On-time payment is a great indicator of customer satisfaction. PSOhub lets you analyze your invoicing metrics to identify potential champions (and potential churn) with automated insights.
PSOhub insights. Perfect for your coffee break.