PSOhub 💙 Xero
PSA software that natively integrates with Xero
If your financial backend is siloed from your project management— i.e. not seamlessly integrated— you're leaving money on the table. The best path forward? Integrate your financials managed by Xero with all the moving parts of your projects managed by PSOhub.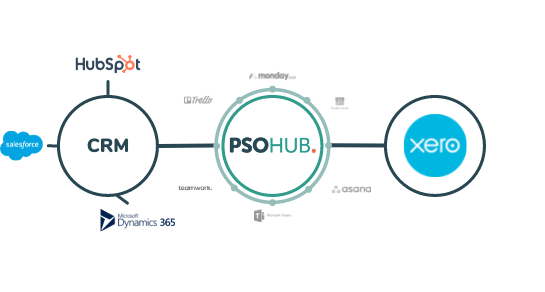 Project management for Xero from PSOhub
Efficiency for small businesses these days means everything, especially when it comes to the tech stack. Fewer, super-robust tools that offer lucrative integrations will help you avoid expensive errors and save you major time versus tons of siloed solutions.
Ipso facto, using fewer platforms that can 'talk' to one another will increase your efficiency exponentially. Case in point: Xero and project management by PSOhub, both powerful solutions that when integrated, might just change the way you work forever.
Why you should integrate All-in-One Project Management with Xero >
Work smarter. Connect Xero with PSOhub for project management
With the Xero integration from PSOhub, not only will you connect your financial backend with our all-in-one project management software, you'll integrate it with all the execution tools you already use. This includes (importantly) your CRM, in addition to other platforms your team can't live without. Now, your tech stack to manage your projects will live in one centralized hub. The result? Unparalleled efficiency and visibility.
All-in-One Project Management
Set up contracts, manage your projects, track your time, bill clients, and more! Our clients love PSOhub for its automation and predictive analysis capabilities.
Project Management
Manage all your projects easier and improve collaboration, planning, and budget management.
Project Management
Contract Management
Use templates and other smart contract functionality to manage your fixed fee or time-and-material contracts.
Contract Management
Task Management
Delegate, prioritize, and report on your projects through task boards built for users.
Task Management
Resource Management
Manage your resources with ease. No more guessing. Ever!
Resource Management
Time tracking
Timers, calendar integrations, and a mobile app. These are just some of the examples of self-driving time tracking features that will make your life easier.
Time tracking
Invoicing
Would you like to see invoices that have been sent to a client? Send personalized invoices, both automatic or manual, and have them appear in your HubSpot activity feed.
Invoicing
Why should I integrate Xero with PSOhub?
You should integrate Xero with PSOhub first and foremost to save money and manpower. This is what efficient integration is all about. Here's a quick look at how connecting your Xero financials with your project management in PSOhub will make your life easier: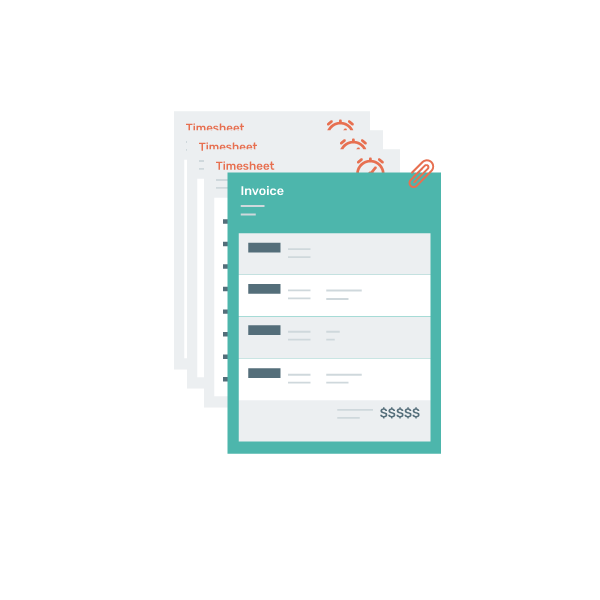 You'll bill smarter
Billing smarter means less money floating in space. When you integrate Xero with PSOhub, you'll be able to see what's happening on the financial end in real-time as you manage your projects. When an invoice gets paid, you will find out immediately on the project side. Inversely, when there's an unpaid invoice, PSOhub can automatically trigger alerts and seamlessly relay this information to Xero. For owners and project managers, that means all bases are covered.
How to get started (it's easy)
You'll cover (all) your bases
Speaking of, covering your bases is exactly what you need when it comes to managing the financials of your projects. By integrating Xero with PSOhub, your backend financials will exchange information with your contracts, your budgets, even your time tracking. That way, you can leave no stone unturned during all phases of the project lifecycle, knowing exactly where your money is going at all times.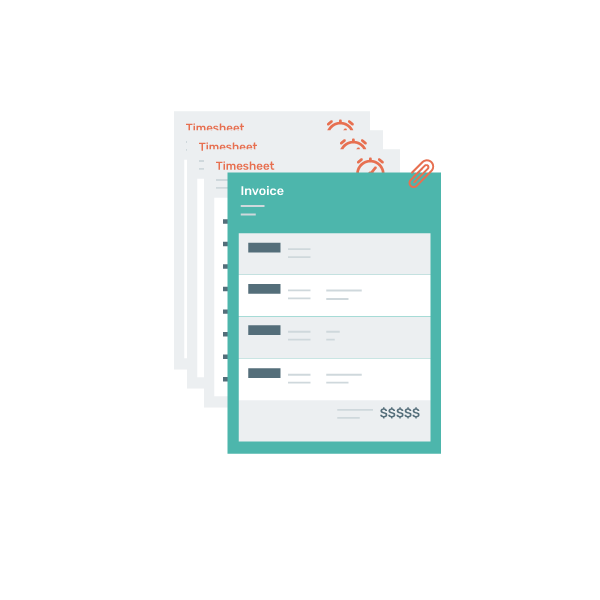 You can automate the entire client lifecycle before the project starts
By connecting your Xero account with PSOhub, you can automate the entire client lifecycle— starting before the project even begins. Because PSOhub integrates with the world's most popular CRMs, you can keep your sales and project teams on the same page when they need to be. And because all your precious data lives in one hub, you can leverage automation to empower your business. So whether you're using Salesforce, Hubspot, or Dynamics 365, you can keep your eyes on your financials, your customers, and your projects simultaneously, all while taking advantage of self-driving features.