PSOhub Integraties
Eenvoudige tweerichtings-integraties met PSOhub
PSOhub integreert met CRM, financiële software en projectmanagement tools die zakelijke dienstverleners al gebruiken. Werk vanuit één systeem om je hele lead tot cash proces te automatiseren. Vanuit je eigen CRM, financiële pakket of PSOhub.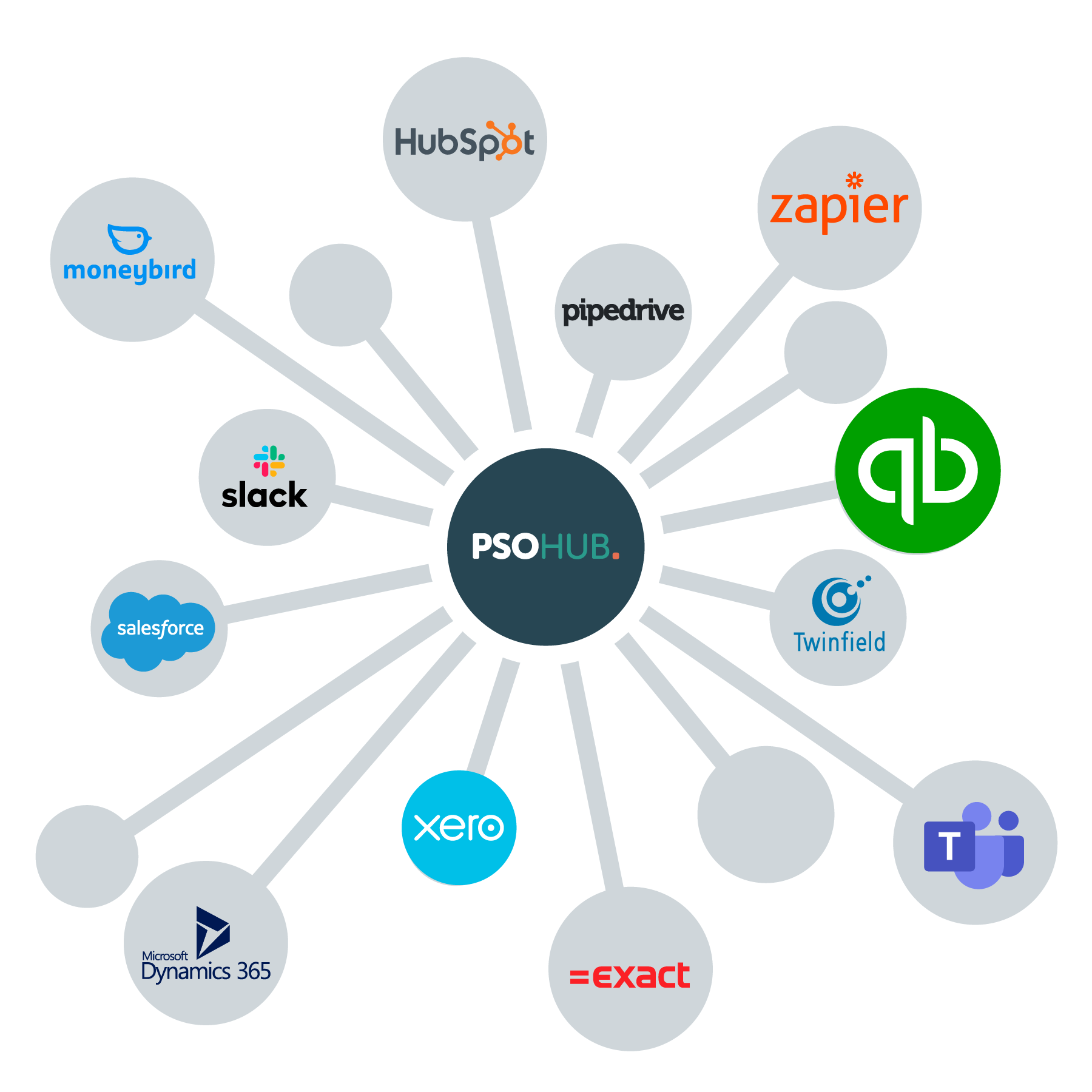 PSOhub integraties
Integreer je favoriete software aan PSOhub. Via de PSOhub Api, Zapier of de Appstore van jouw softwarepakket.
HubSpot
Featured Integratie

PSOhub gaat verder waar HubSpot stopt en de samenwerking tussen sales en projectmanagement begint. Gebruik data van HubSpot om contracten op te stellen, projecten te management, project voortgang te bewaken en.... te factureren!
Gebruik PSOhub om tijd te registreren op HubSpot tickets en projecten en om de kloof tussen HubSpot en je financiële software te dichten.
Salesforce
Featured Integratie

Geef je Salesforce ecosysteem een boost door de naadloze integratie met PSOhub's projectmanagement software. Van lead tot opportunity tot de projectplanning tot de facturereing, alles kan geautomatiseerd worden met PSOhub.
PSOhub dicht de projectmanagement en tijdregistratie kloof tussen Salesforce en je boekhoudsoftware.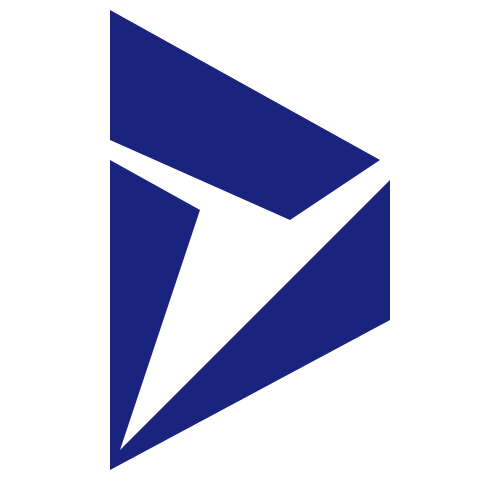 Microsoft Dynamics 365
Featured Integratie

Project Management voor Dynamics 365 is kinderspel dankzij de integratie met PSOhub. PSOhub gaat verder waar Dynamics 365 ophoudt en versterkt de naadloze samenwerking tussen je sales, resource, projectmanagement en financiële teams.
PSOhub dicht de kloof tussen je CRM, projectmanagement en boekhoudsoftware.
Boekhoudsoftware integraties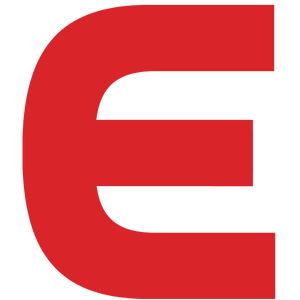 Exact Online

Twinfield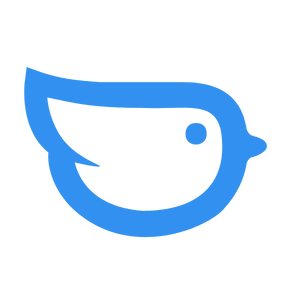 Moneybird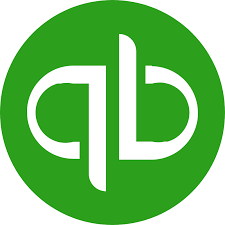 Quickbooks Online
Xero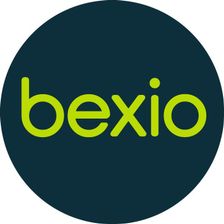 Bexio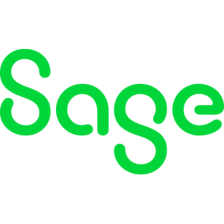 Sage Accounting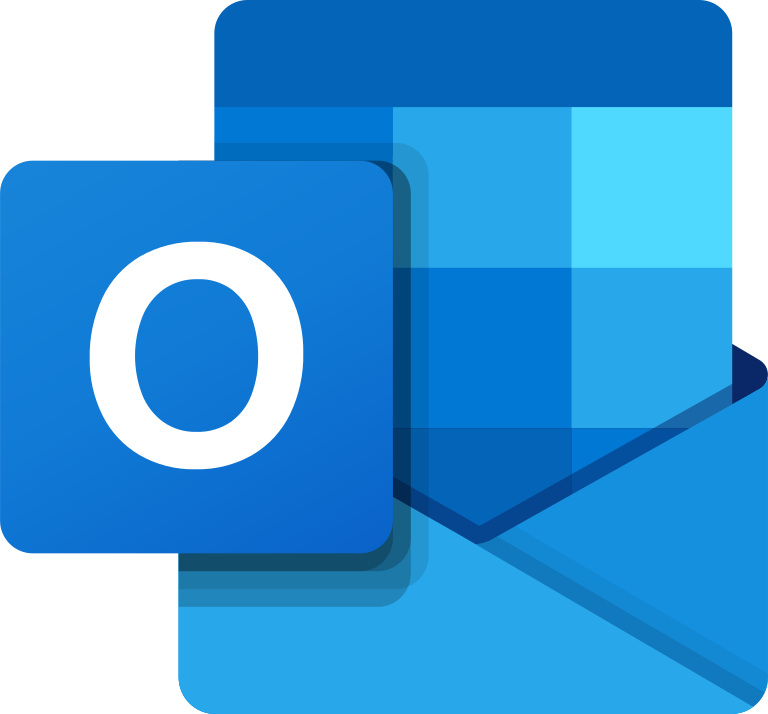 Outlook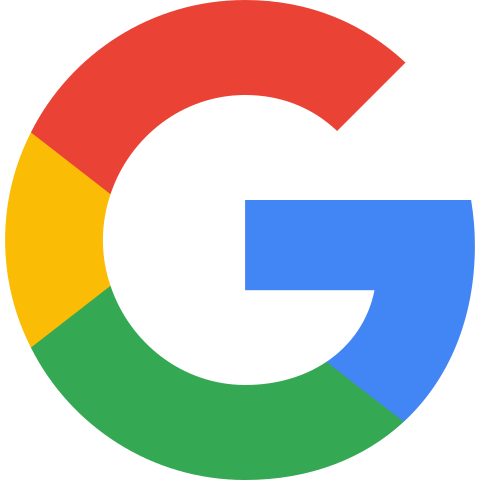 Google Suite
Zapier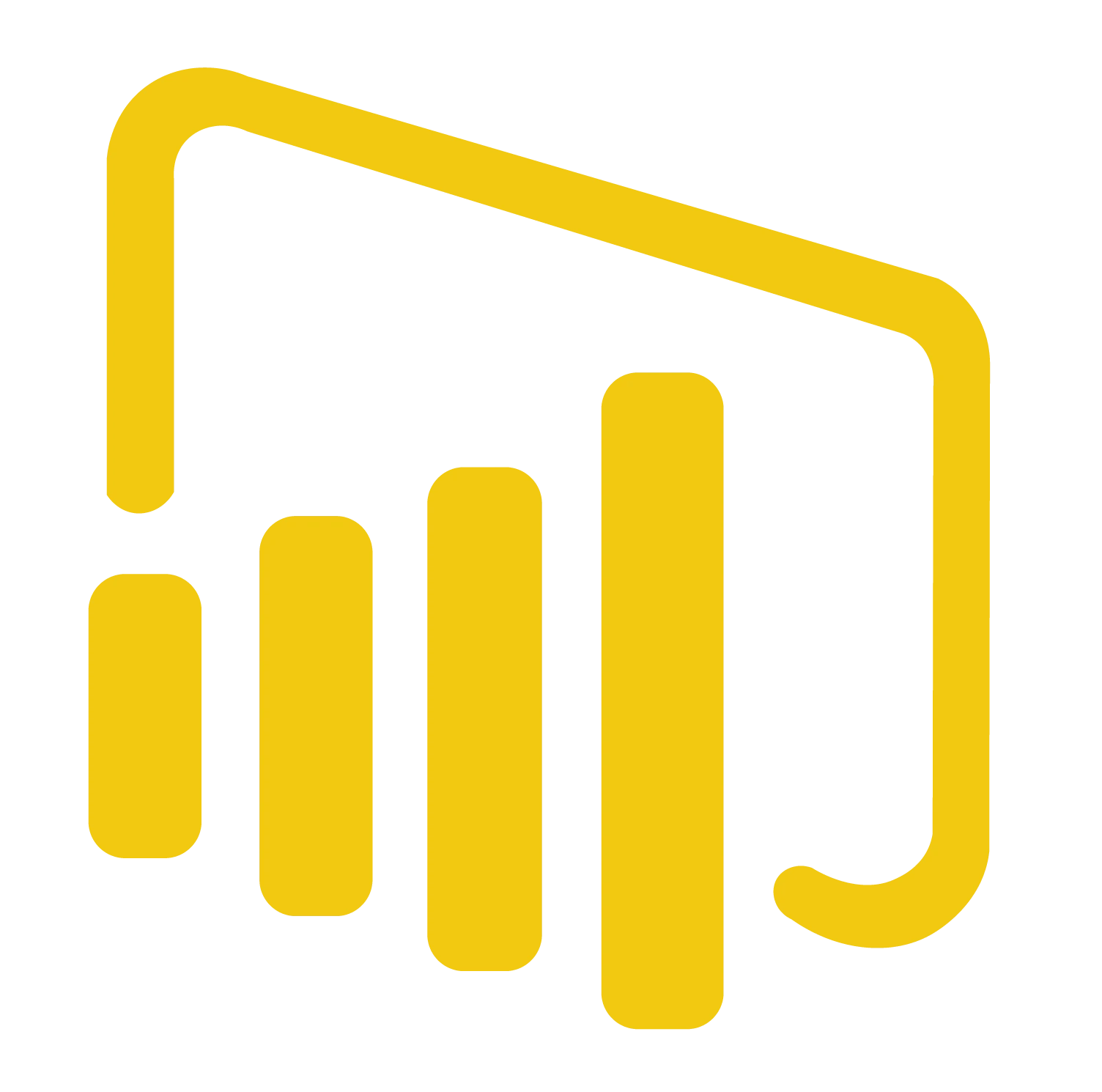 Power BI
Microsoft Teams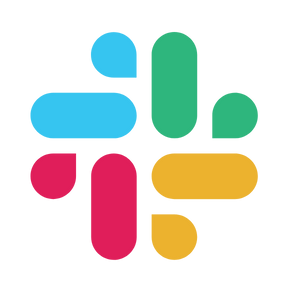 Slack
Kant-en-klare integraties die klaar zijn om uw CRM-ROI een boost te geven.
Verbind je softwarepakketten aan een centrale hub
Neem afscheid van spreadsheets exports en samengeknoopte integraties. PSOhub helpt zakelijke dienstverleners hun informatie vanuit CRM, projectmanagement, financiële software en andere tools te centraliseren.
Gebruik Zapier en de PSOhub API om al je losse software te verbinden en inzicht te krijgen in al je data, op één centrale plek.
Mis je iets?
Zie je de integratie die je nodig hebt er niet tussenstaan? Maak je geen zorgen! PSOhub kan met heel veel applicaties integreren via Zapier of onze API. Voor vragen kun je contact opnemen met ons via hello@psohub.com.